It's Tuesday which means it's time for another Top Ten Tuesday hosted by The Broke and the Bookish! This week's topic was to think about books we could recommend as readalike suggestions for a popular book/ author.
We chose Harry Potter because we're limited in books all 3 of us have read and well it was an obvious choice.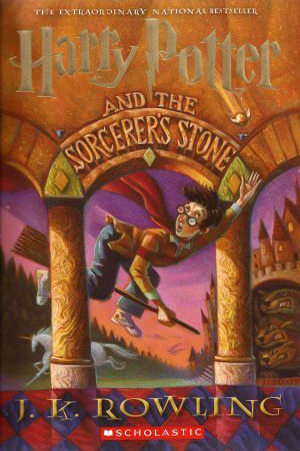 We chose these titles based on relate-ability: large diverse cast of characters, magic, main characters, world building, ever lasting friendships, and villains.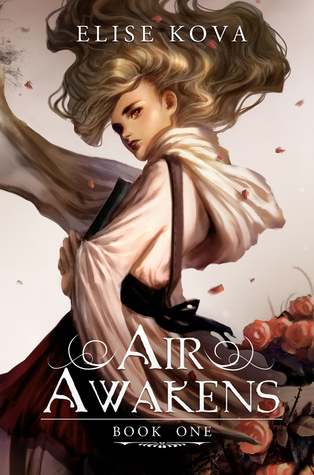 Relateable Main Character (Hermione): Vhalla Yarl
Magic: sorcery
Relatable Villain: male version of Umbridge (sounds scary)

Relateable Main Character (Hermione): Calli
Magic: witches/ forbidden magic
World building: world within a world
Close knit group of friends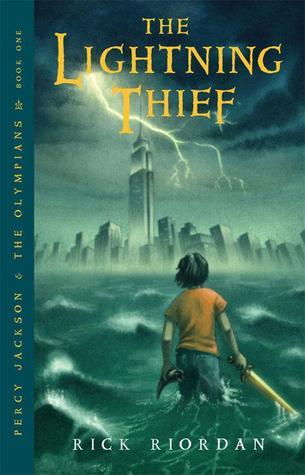 Large diverse cast of characters
Relateable main characters
Magic: godly powers, magical weapons
Ever lasting friendships
Great world building
Relateable villains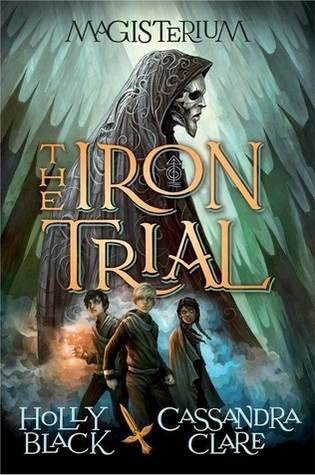 Not a Harry Potter rip-off so just Stop right there
Relateable main characters
Magic: elemental magic
close knit group of friends
world building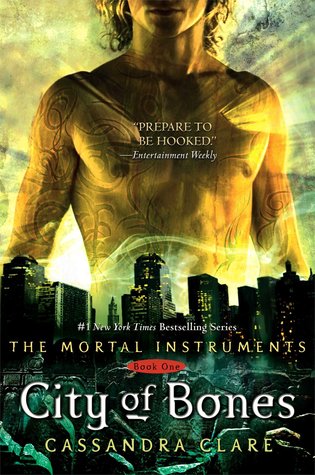 large cast of diverse characters
close knit group of friends
relateable villain and main characters
great world building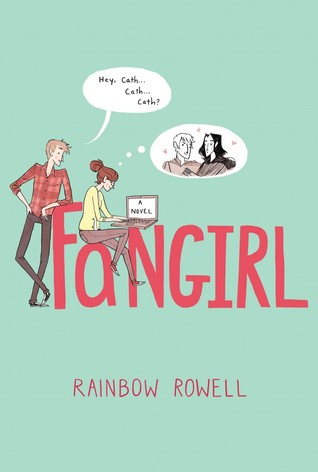 Great for fans of any fandom with a relateable main character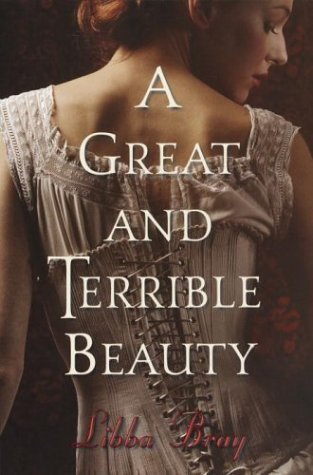 Relatable main character similar to Hermione
Relatable villains
good world building
magical elements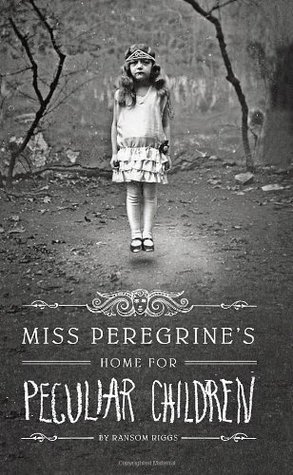 Friendship
magic element
Relatable main character

This one's pretty obvious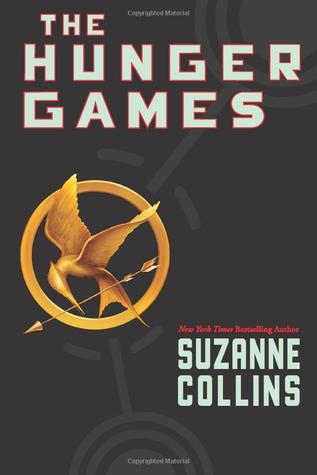 It's been compared to Harry Potter as an amped up version of Tri-wizard Tournament and we couldn't agree more