Every year hundreds of books are challenged or banned from schools and libraries. However, it takes away a person's freedom of choice and contradicts the freedom to speak, to publish, to read, and to express ideas.  Banned Book Week celebrates the freedom to read and draw attention to the issues around censorship. Many of the books that have been banned address real life issues that people need to be aware of. They can also provide an opportunity for young readers to find someone they can identify with and know they're not alone.
Most recently, Jay Asher, author of Thirteen Reasons Why, which addresses bullying and has been banned due to drugs/alcohol/smoking, sexually explicit, and suicide, simply stated:
Those who have pushed for his book to be banned are stripping away a person's chance to speak up and ask for help. They're too afraid and would rather sweep the whole thing under the rug than to deal with it. What most people don't realize is how much Thirteen Reasons Why has changed lives by making readers aware of bullying, suicide, and the people and world around them.  Many readers have been able to connect with Hannah and realize they've been where she's been. It's even helped those who've thought about suicide or been bullied and given them the confidence to speak up to an adult and seek help.
The point is censorship can do more harm than good and readers should be able to read whatever they want to read.
We decided to compile a short list of some of our favorite books that have been banned/challenged at one point in the past several years. To find out more about other books that have been banned you can look at the American Library Association's compile lists here.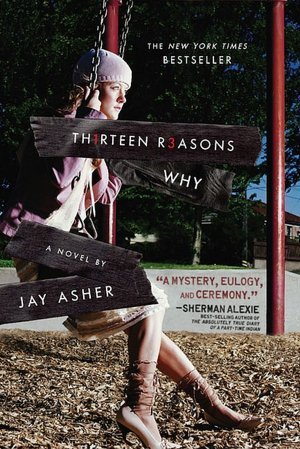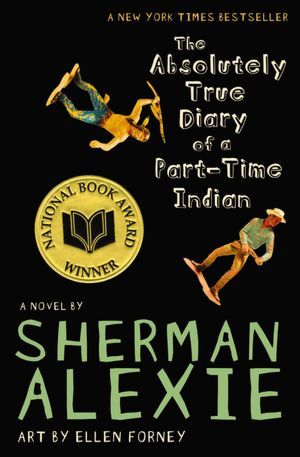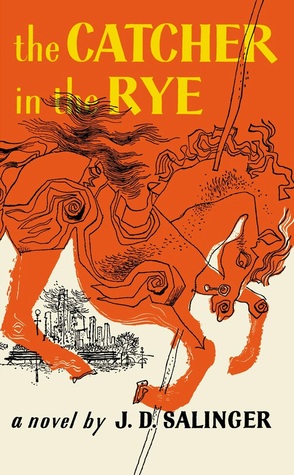 ---
Leave us your thoughts on banned/challenged books in the comments below! Let us know which banned books you've read that you want others to read.
P.S. I'm so overdue for a reread of Thirteen Reasons Why. – M