SO MANY BOOKS, SO LITTLE TIME.
Raise your hand if you personally felt overwhelmed by the number of amazing books that came out in 2016.
Of course 2017 will be no different. But we are determined to read some of books that came out last year! Well at least I know I am.
Melissa's Picks

Crooked Kingdom by Leigh Bardugo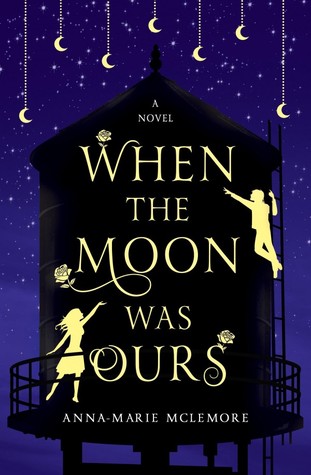 When the Moon Was Ours by Anna-Marie McLemore

Georgia Peaches and Other Forbidden Fruit by Jaye Robin Brown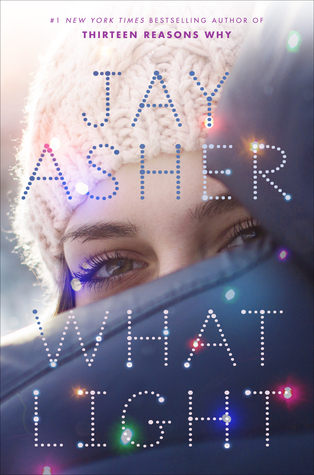 What Light by Jay Asher

Black Moon by Romina Russell
Lauren's Picks

The Diabolic by S. J. Kincaid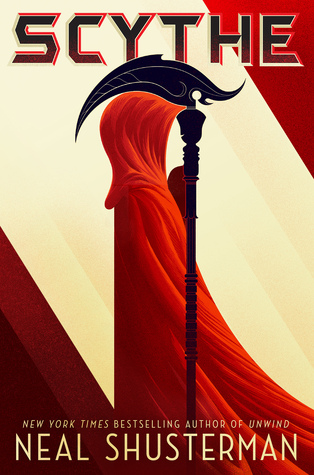 Scythe by Neal Schusterman

Harry Potter and the Cursed Child by J.K Rowling

This Savage Song by Victoria Schwab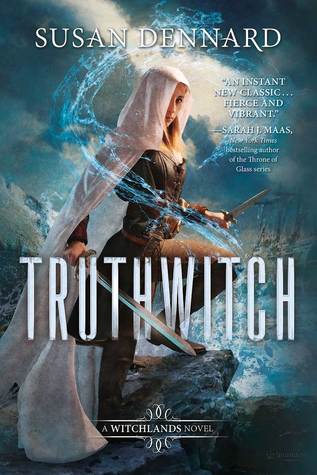 Truthwitch by Susan Dennard
Kelly's Picks
Empire of Storms by Sarah J. Maas