Sorry for missing last week's TTT! This week it's all about books that were recommended to us! We've recommend so many books to each other and others have influenced our decisions as well.  Here's a look at books we've actually read because they were recommended to us!
Kelly's Books
The 5th Wave by Rick Yancey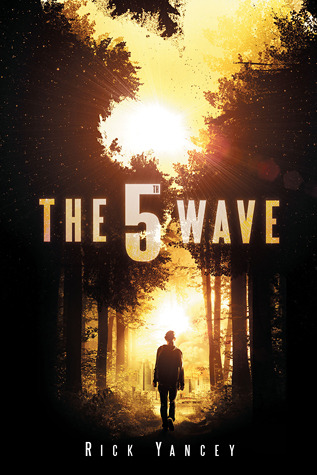 Tangled Webs by Lee Bross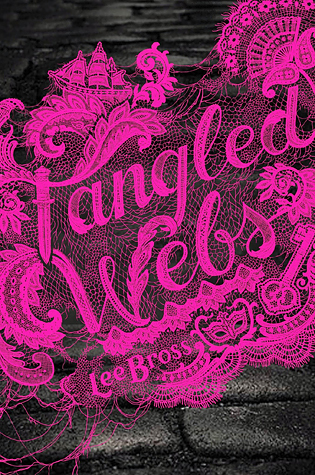 Recommended by Nori @ Read Write Love 28
Daughter of the Forest by Juliet Marillier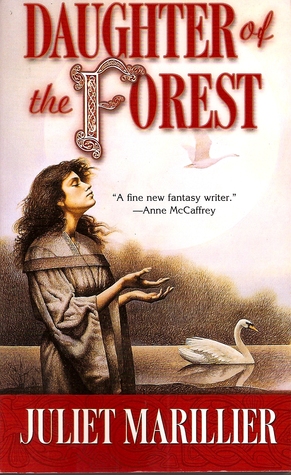 Recommended by Alyssa @ Books Take You Places
Grave Mercy by Robin LaFevers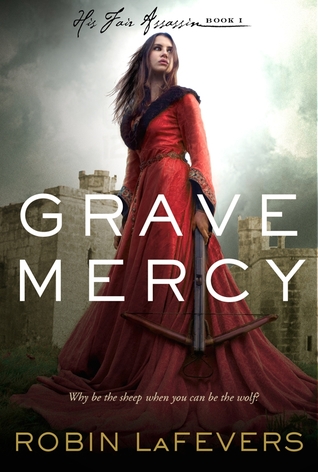 This was also recommended to Melissa by Mackenzi Lee (who gave her the book) & Nori @ Read Write Love 28
Melissa's Books
Daughter of Smoke and Bone by Laini Taylor

Recommended to me by Kelly
Cinder by Marissa Meyer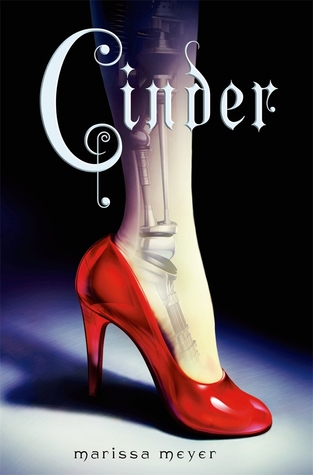 Recommended to be my Nicole @ Nicole's Novel Reads
Anna and the French Kiss by Stephanie Perkins

Indirectly recommended by Andi @ Andi's ABCs and also by a friend Juliana
Lauren
The Mortal Instrument series by Cassandra Clare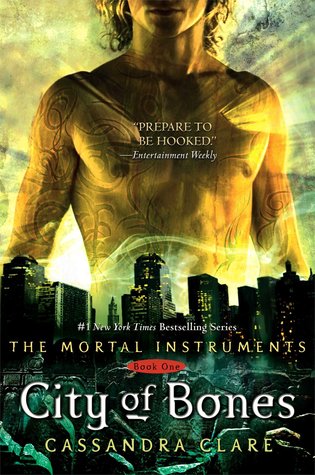 Recommended by Mackayla
My Lady Jane by Brodi Ashton, Cynthia Hand, Jodi Meadows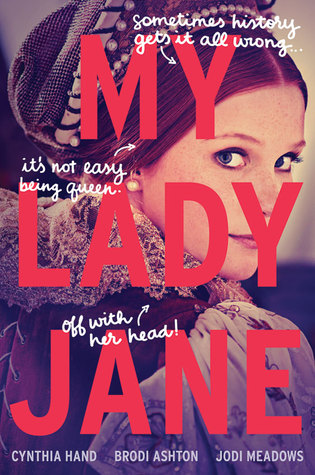 Recommended by Emily Nelson
The Orphan Queen by Jodi Meadows

Recommended to be Melissa Kelly and Nori @ Read Write Love 28
---
Have you guys read any of these books?