It's time for another Top Ten Tuesday!! This week we were asked to think of 10 books that have similar settings whether it'd be the beach, boarding school, England, etc.  We didn't want to choose a common setting so I decided to challenge us with the desert. Why? Because I'm crazy that's why!  Not all the books don't necessarily take place in the desert 100% of the time, but we still count it!
A Torch Against the Night by Sabaa Tahir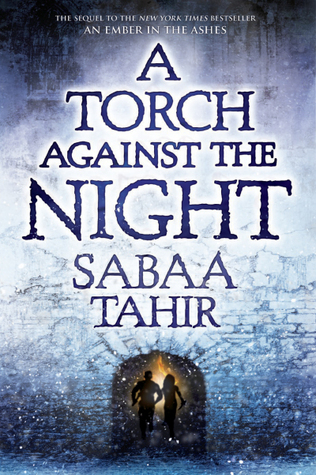 The Rose and the Dagger by Renee Ahdieh

Under a Painted Sky by Stacey Lee

Vengeance Road by Erin Bowman

The Girl Who Rides Like a Man by Tamora Pierce

The Rebel of the Sands by Alywn Hamilton

Strange and Ever After by Susan Dennard

The Star Touched Queen by Roshani Chokshi

Forbidden Wish by Jessica Khoury

Bound by Blood and Sand by Becky Allen


Though it's now out yet! We're all excited to read this one!
The Assassin and the Desert by Sarah J. Maas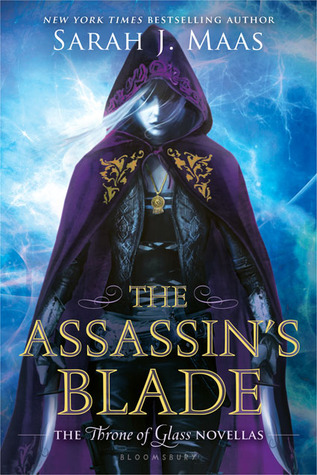 Are there any books that we're missing? We had a hard time with this, but managed to get 10!! Let us know in the comments below!