This week's Top Ten Tuesday is all about book that take place in other countries! So many books we own mainly take place in the United States.  However ,we were able to come up with a list of our favorites that take place somewhere else!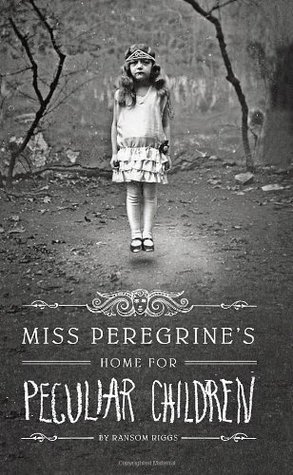 Miss Peregrine's Home for Peculiar Children by Ransom Riggs
(Wales)

Salt to the Sea by Ruta Sepetys
(East Prussia)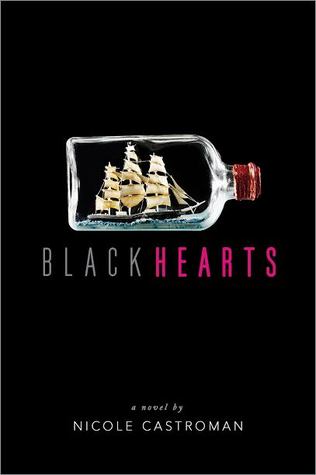 Blackhearts by Nicole Castroman
(England)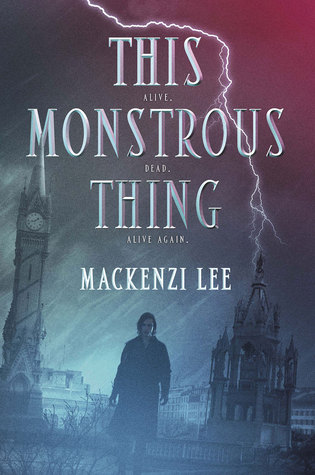 This Monstrous Thing by Mackenzi Lee
(Geneva)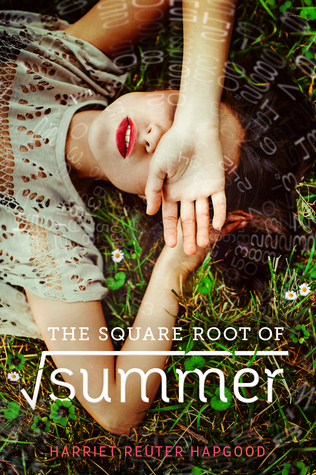 The Square Root of Summer
(England)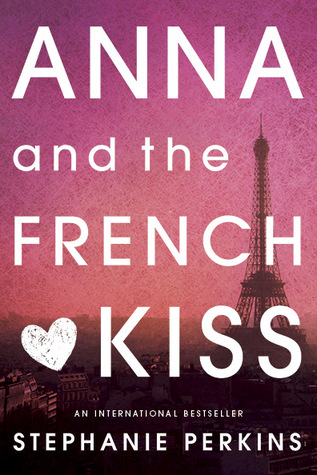 Anna and the French Kiss by Stephanie Perkins
(France)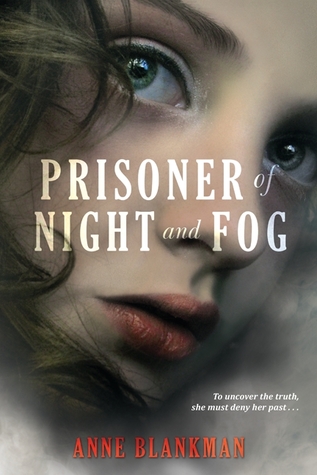 Prisoner of Night and Fog by Anne Blankman
(Germany)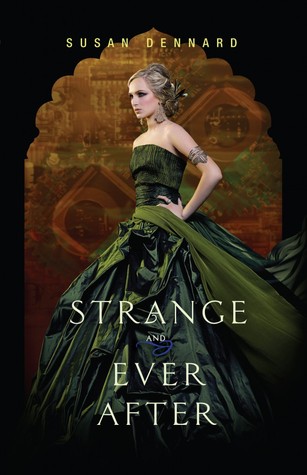 Strange and Ever After by Susan Dennard
(Egypt)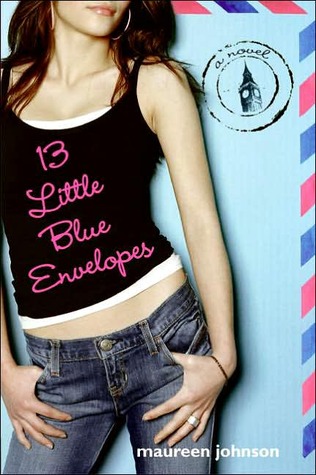 13 Little Blue Envelopes by Maureen Johnson
(Scotland)

Daughter of Smoke and Bone by Laini Taylor
(Czech Republic)
What's the one country you'd most like to visit? Can you name a book that takes place there? Let us know in the comments below!!