This week's Top Ten Tuesday was all about our most anticipated releases for the second half of the year.  In honor of PRIDE month and recent events, we decided to share our most anticipated LGBTQ+ books coming out later this year. Also, I wanted to help Kelly and Lauren expand their TBR.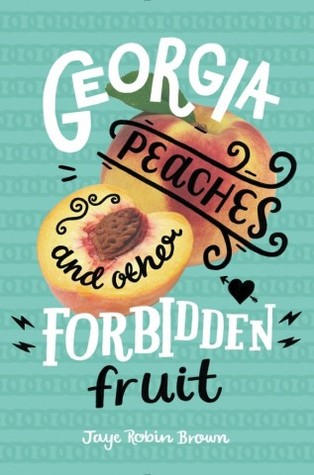 Georgia Peaches and Other Forbidden Fruit by Jaye Robin Brown
(August 30)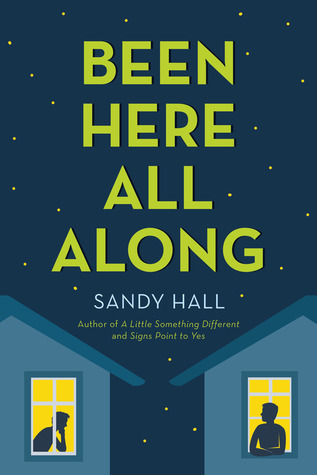 Been Here All Along by Sandy Hall
(August 30)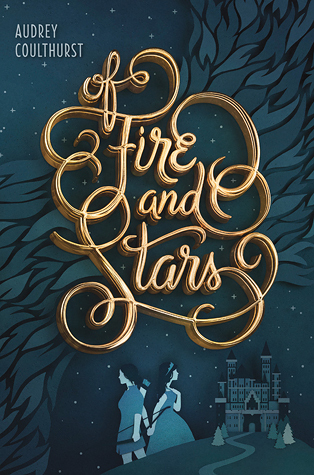 Of Fire and Stars by Audrey Coulthurst
(November 22)

Jess, Chunk, and the Road Trip to Infinity by Kristin Elizabeth Clark
(November 8)

No Holding Back by Kate Evangelista
(October 18)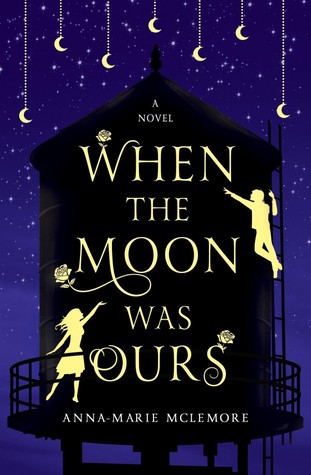 When the Moon Was Ours by Anna-Marie McLemore
(October 4)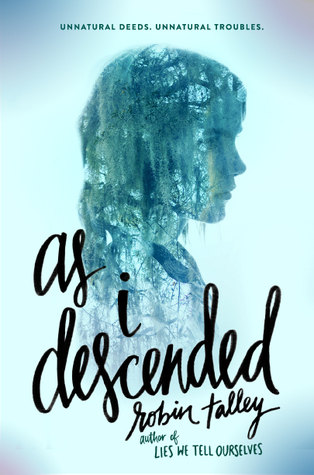 As I Descended by Robin Talley
(September 6)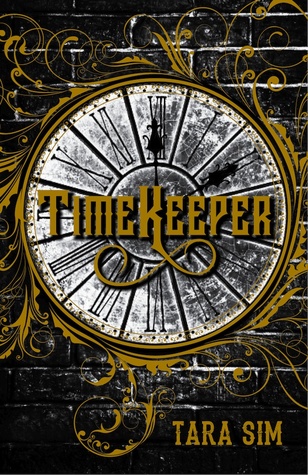 Timekeeper by Tara Sim
(November 1)

The Other Boy by M.G. Hennessey
(September 20)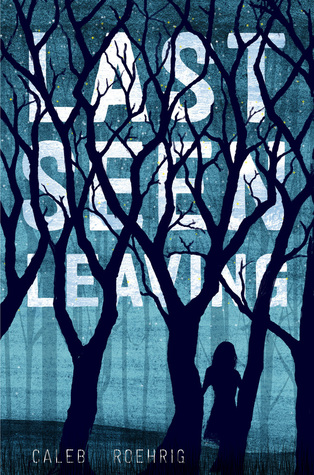 Last Seen Leaving by Caleb Roehrig
(October 4)
There you have it! What I love about this list is there's a couple non-contemporary books with LGBTQ characters. So did any of these books make your list this week? Are there any LGBTQ+ books releasing this year that we should know about? I mean I know there's a couple titles that didn't make the list, but let us know down in the comments anyway!