This week's Top Ten Tuesday, we're talking about books we feel differently about since time has passed.  All the books/series we've chosen we realized we don't love them as much as we used to or lost interest part way through.
Kelly's Pick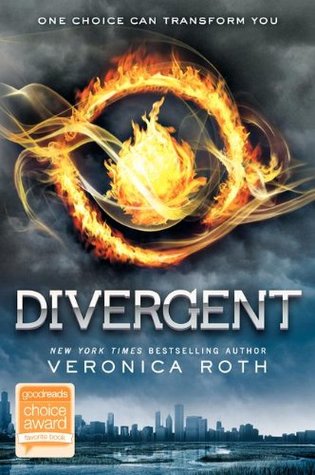 Lauren's Picks

Melissa's Picks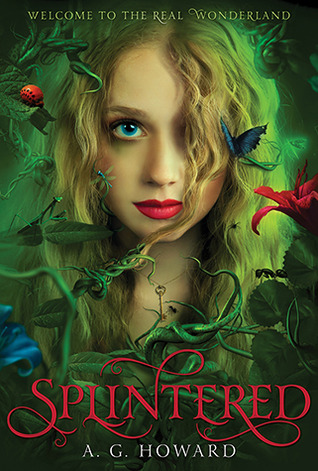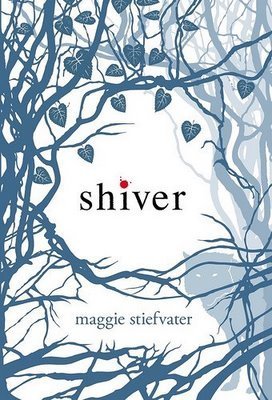 Except for Sinner!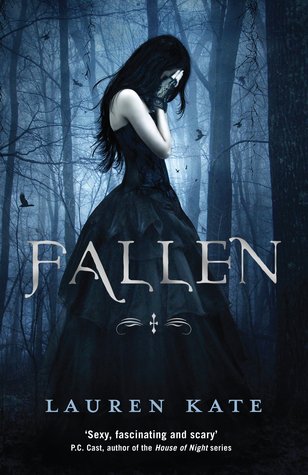 I haven't read Unforgiven though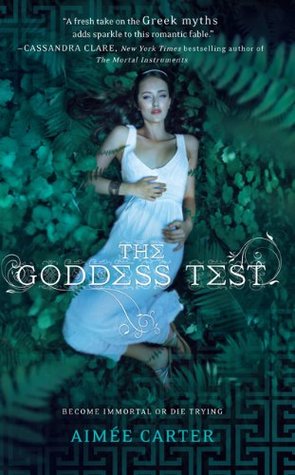 Minus Goddess Legacy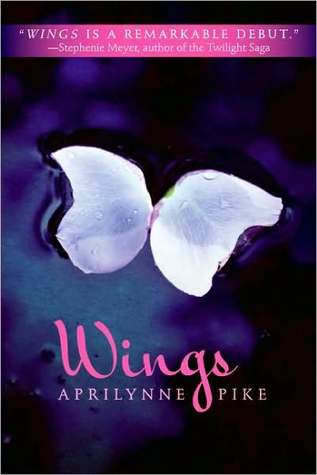 What books do you feel differently about now that time has passed? Any of the books we listed?