This week's Top Ten Tuesday is all about books we've picked up on a whim.  This was a bit harder than we thought because now a days it's all about what's the latest hype on Twitter plus the creation of Goodreads. Most of these books we picked up we just found them on the shelves either at the library, Borders, or Barnes and Noble.
As always Top Ten Tuesday is a weekly meme hosted by The Broke and the Bookish.
Kelly's Books

Daughter of Smoke & Bone by Laini Taylor

Bloody Jack by L.A. Meyer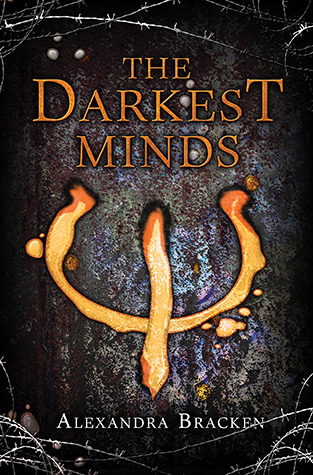 The Darkest Minds by Alexandra Bracken

The Dark Unwinding by Sharon Cameron

Angelfire by Courtney Allison Moulton
Lauren's Books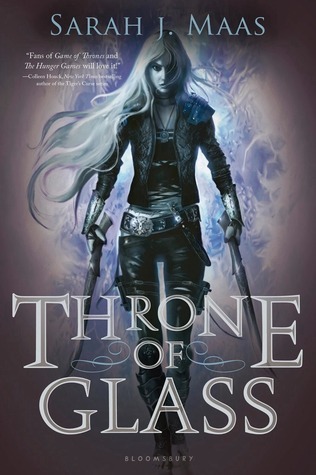 Throne of Glass by Sarah J. Maas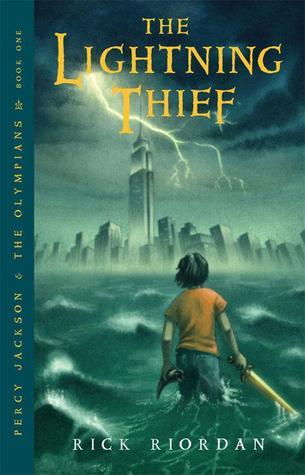 The Lightning Thief by Rick Riordan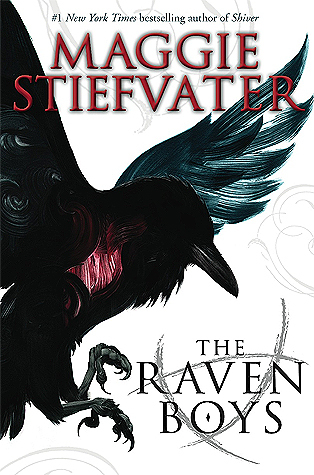 The Raven Boys by Maggie Stiefvater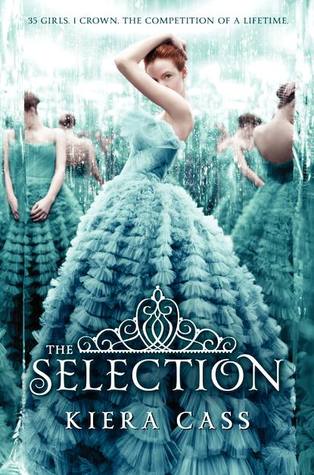 The Selection by Keira Cass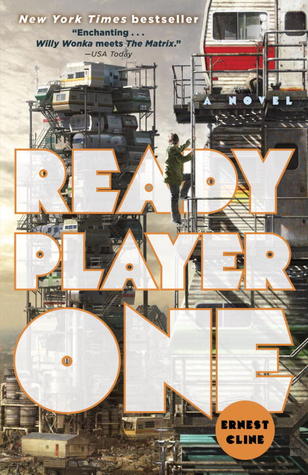 Ready Player One by Ernest Cline
Melissa's Books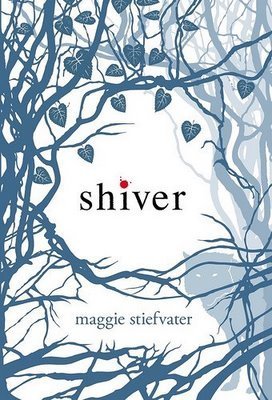 Shiver by Maggie Stiefvater

Alanna: The First Adventure by Tamora Pierce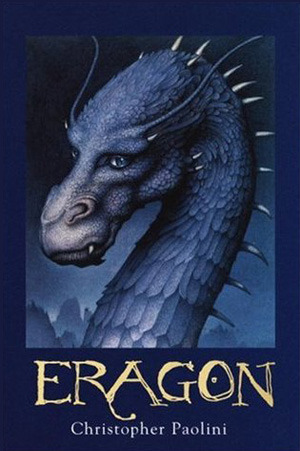 Eragon by Christopher Paolini

So You Want to Be a Wizard by Diane Duane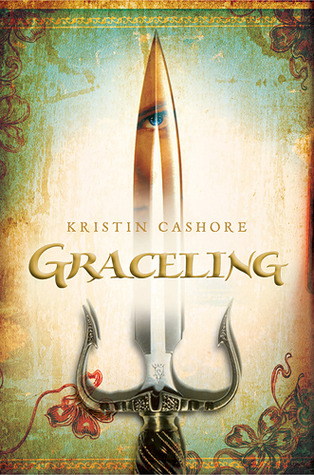 Graceling by Kristin Cashore
What books have you picked up on a whim? Leave your comments down below!