This week's Top Ten Tuesday we're looking back at characters from our childhood who we'd love to revisit as adults.  We would love a new story about who these characters have become after they've all grown up!  Thank you to The Broke and the Bookish for hosting Top Ten Tuesday.

Jacky Farber from The Bloody Jack series

Ramona & Beezus Quimby from The Ramona Quimby series

Kristy, Claudia, Stacey, Mary Anne & Co. from The Babysitter's Club

Henry, Jessie, Violet, and Benny Alden from The Boxcar Children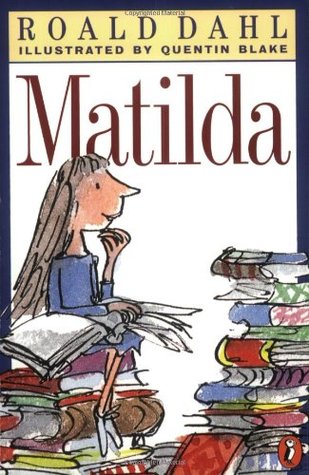 Matilda

Madeline

The Hardy Boys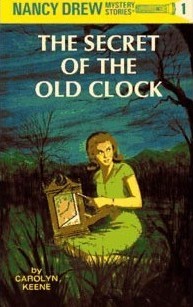 Nancy Drew

Harold from Harold and the Purple Crayon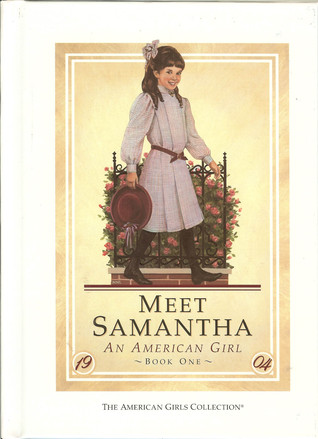 Samantha, Addy, Felicity, Kirsten, and Molly from American Girls
(side note: these were the original 5 I grew up with when the mail order catalogs were the only way to obtain them ~M)
Is there anyone on our list you'd also like to see as an adult? Let us know in the comments below!