The Hamilton Book Tag was originally created by Booktuber Maureen Keavy. I was informally tagged by Val @ Innocent Smiley.  Just warning you now I have never heard the Hamilton soundtrack.  Also I'm in NY this week and couldn't get Hamilton tickets, but will be trying my luck with the lottery. We'll see how that goes.
I tag anyone who reads this post and wants to partake.
The Room Where It Happens
Book world you would put yourself in
Anywhere King Nikolai is I'm there!! Also I'd really love to hang out with Kaz Brekker and the gang and have Grisha powers. And maybe befriend Alina, Zoya, and Genya too.
The Schuyler Sisters
Underrated Female Character
I feel like everyone loves Katsa and Fire more than poor Bitterblue. She hasn't had it easy when you first meet her in Graceling and now that she sixteen and takes her place as Queen of Monsea, she has to try undo a lot of damage her father has done.
My Shot
A character that goes after what they want and doesn't let anything stop them
Ever since they were very young, Alanna and her brother knew they were going switch places so Alanna could become a knight and Thom could become a sorcerer. Alanna would let nothing stand in her way of becoming a knight.
Stay Alive
A character you wish was still alive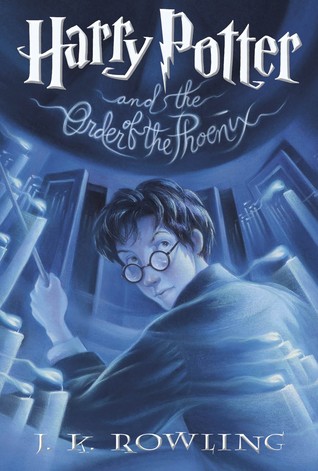 Uhm I don't think there really needs to be any explanation of who I wish were still alive.
Burn
The most heartbreaking end to a relationship you've ever read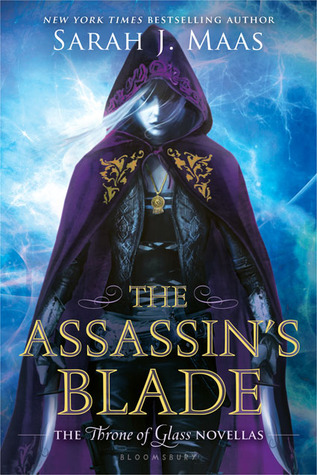 This one you just have to read for yourself to find out.
You'll Be Back
Sassiest villain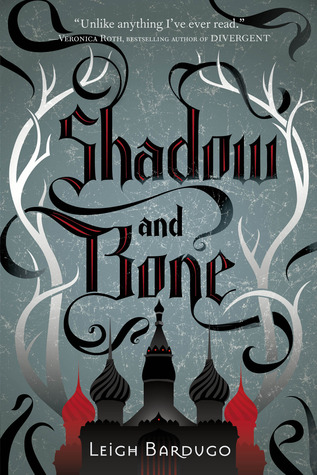 The Darkling of course had me fooled and swooning in Shadow and Bone. Luckily he isn't my book boyfriend from this series.
The Reynolds Pamphlet
A book with a twist that you didn't see coming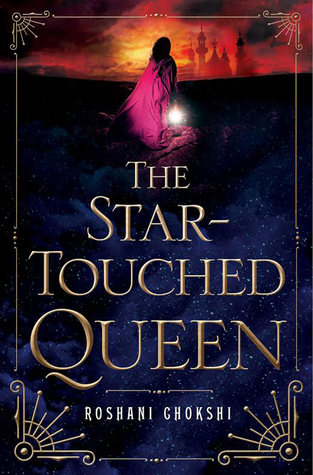 Yeah can't tell you! MUAHAHAHAHA! However I can tell you I absolutely ADORE this book!
Non-Stop
A series you marathoned
I recently marathoned a re-read of The Song of the Lioness series and I can't believe I forgot how much I LOVED them as a kid. I think I might have to try and re-read them every year.
Satisfied
Favorite book with multiple POVs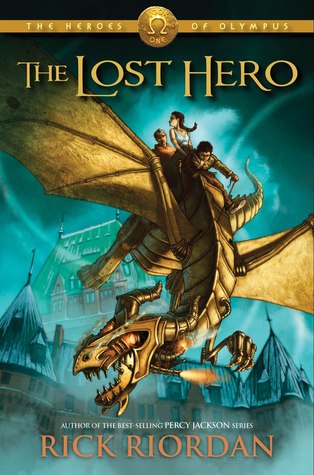 This will always be my answer because Rick does it so well. Through out the whole Heroes of Olympus series you get to know each character well and witness them grow into mature teens. They each have their own distinct voice and I love Rick's sarcastic sense of humor.
Who Lives, Who Dies, Who Tells Your Story
A book/series you feel like will be remembered throughout history
Okay I'm cheating because I JUST finished reading this two days ago, but THIS is exactly what we needed. Proper representation of trans people by a trans author. This book brave, realistic, and powerful and it opened my eyes to something I knew very little about. I adore and appreciate Meredith for sharing this story and it's definitely something everyone should pick up.
BONUS QUESTIONS:
1. Helpless: A relationship you were pulling for from the very start -Lara Jean and Peter K from To All The Boys I Loved Before by Jenny Han
2. Ten Duel Commandments: Favorite fight scene – There is a few epic battle scenes in Truthwitch by Susan Dennard I loved, but Chapter 15!!!
3. Say No To This: Guilty pleasure read – I suppose Fallen series by Lauren Kate is mine. It wasn't the best, but I loved it just the same. I still need to read Unforgiven because CAM!!
4. What Comes Next: A series you wish had more books –The Mirror King by Jodie Meadows. You can't just leave it there!!!!
5. Right Hand Man: Favorite BROTP – James and Tobiah in The Orphan Queen by Jodi Meadows is a recent BROTP I adore!
6. What'd I Miss: A book or series you were late to reading – The Hunger Games by Suzanne Collins. I only read the first book and I haven't decided if I'm going to keep reading it.
---
There you have it  my picks for the Hamilton book tag.  I seriously hope if you've read this you'll also take part in it at some point in time.