For this week's Top Ten Tuesday, we'll be discussing some books we haven't talked about on the blog enough.  As always Top Ten Tuesday is weekly feature hosted by The Broke and the Bookish.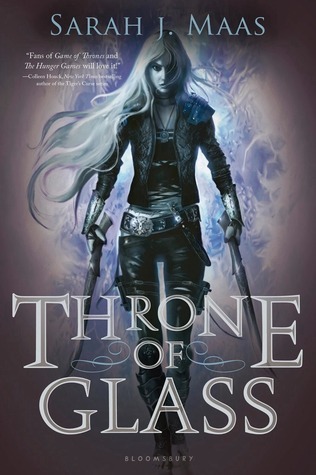 Throne of Glass by Sarah J. Maas
Okay maybe we always talk about this book, well mainly because Lauren plans to read it this spring! However, Kelly and I feel like it's been AGES since we've discussed our love for Throne of Glass. The lucky duck got to see Sarah several days after I visited her last month! Anyway we are totally stoked for Empire of Storms to come out later this year as I'm sure many of you are!
Kelly's Picks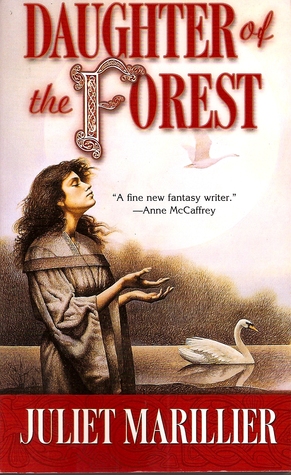 Daughter of the Forest by Juliet Marillier
The Orphan Queen by Jodi Meadows
Haunting of a Sunshine Girl by Paige Mackenzie
Lauren's Picks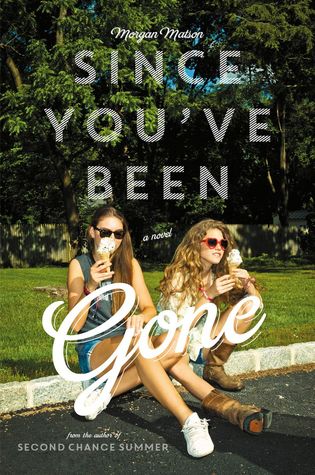 Since You've Been Gone by Morgan Matson
I'm not a huge reader of contemporary so it's not very often I come across a non-fantasy book I loved. This was one of them! I loved the character development we get to read about, and seeing all the things on the list to complete was entertaining. Especially considering what some of them were! I really need to show this book some more love!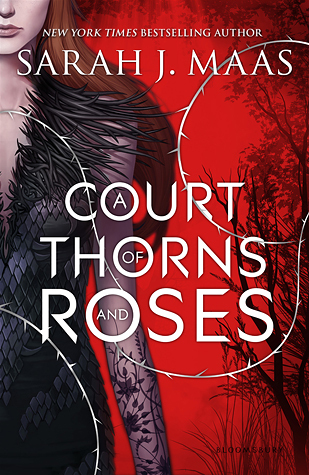 A Court of Thorns and Roses by Sarah J. Maas
When I see most people talk about Sarah's books, it's usually referring to Throne of Glass series. This was my first read for a Sarah J. Maas book and I adored the twist on the Beauty and Beast story. I can't wait for the sequel to come out this year! (I already have it preordered!)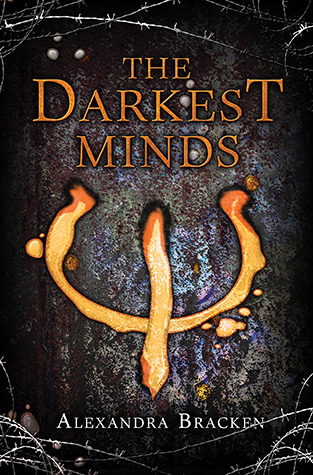 The Darkest Minds by Alexandra Bracken
I read this book with Kelly for one of our first buddy reads and fell in love! I really need to include this story in more posts, but for some reason I always tend to forget about it when listing my favorite books or characters. It was such a fun and great story to read.
Melissa's Picks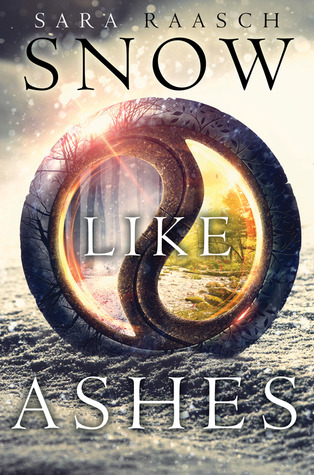 Snow Like Ashes by Sara Raasch
I really love the world building Sara has done with the rhythm and season kingdoms, the magic system, and the history of Primora.  This book will also definitely mess with your head about which 'ship to support. =p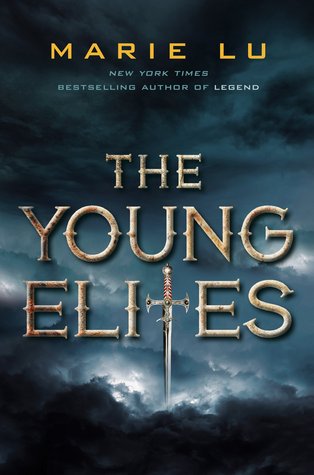 The Young Elites by Marie Lu
What I love is that Marie doesn't give us the typical skilled badass heroine, and instead gives us Adelina who is seen as an outcast and feared by everyone around her. She's the villain you're rooting for as she trusts no one, yet needs to find a safe haven, and harness her magic abilities.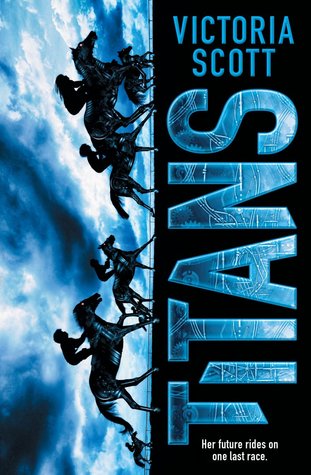 Titans by Victoria Scott
This is definitely one of my favorites of 2016 so far. I honestly didn't think I would find a friendship story I'd love as much as Truthwitch by Susan Dennard, but Victoria proved me wrong. Titans is a story centered around family, friendship, trust, and the personal growth of Astrid who is the main character. I loved that there was no romance either!
Have you read any of these books? Let us know in the comments below!