This week's Top Ten Teusday is  "Ten Books To Read If You Are In The Mood For X". We decided to recommend some great YA novels with fantastical creatures, whether they're good, bad, or mythological. As always Top Ten Tuesday is hosted by The Broke and the Bookish.
Heir of Fire by Sarah J Maas

Wyverns
Shadow and Bone by Leigh Bardugo
Volcra
Morozova's White Stag
Sea whip

Firebird
Truthwitch by Susan Dennard

Sea fox
Eragon by Christopher Paolini / Eon by Alison Goodman / Seraphina by Rachel Hartman
Dragons
Daughter of Smoke and Bone by Laini Taylor / Trial by Fire by Josephine Angelini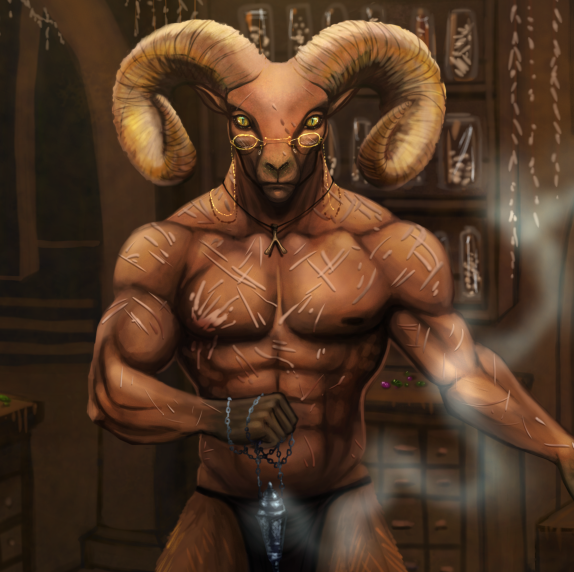 Chimaera/ The Woven
Harry Potter by J.K Rowling
Many magical creatures (Cerberus, Hippogriff, Thestral)
Percy Jackson and the Olympians by Rick Riordan
Many mythological creatures (Hell hound, Hippocampus, Manticore)
---
What books would you recommend with magical creatures? Let us know in the comments below!