For this week's  Top Ten Tuesday we're talking about books we've read recently that are out of our comfort zone. As you may or may not know we are huge fans of fantasy  first and foremost. We *cough Kelly* sometimes have a hard time reading other genres and we're trying to branch out into other genres *cough Kelly* As always Top Ten Tuesday is hosted by The Broke and the Bookish.
Kelly's Reads

The Night We Said Yes by Lauren Gibaldi
 Like Melissa said before, I am a huge fantasy reader. That being said, I usually never read contemporary novels save for this one.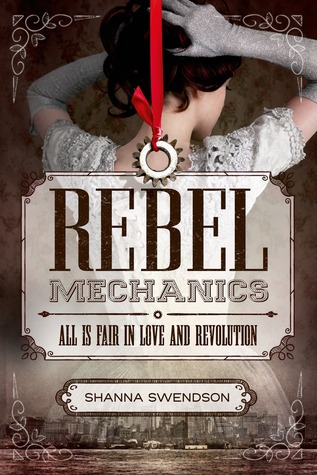 Rebel Mechanics by Shanna Swendson
 I haven't read anything like Rebel Mechanics, which is a historical fiction/ steampunk novel. I really enjoyed this one.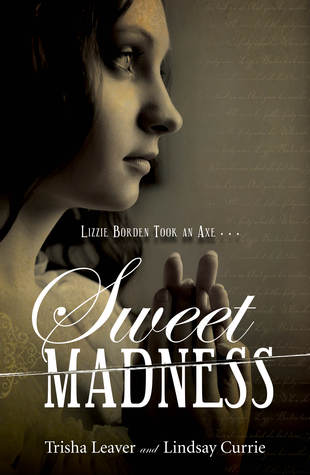 Sweet Madness by Trish Leaver & Lindsey Currie
Historical fictions are way out of my comfort zone, but I did end up enjoying this one.
Lauren's Reads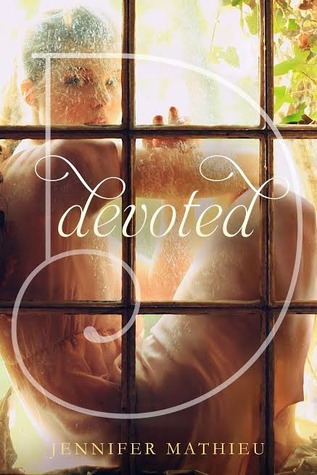 Devoted by Jennifer Mathieu
 This book focused a lot on religion, which is not something I usually read.

I'll Meet You There by Heather Demetrios
 I usually don't read contemporary, which is why this book and Since You've Been Gone are out of my comfort zone.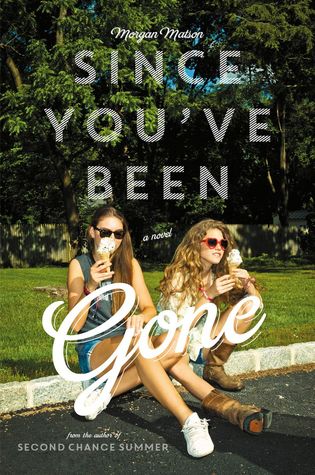 Since You've Been Gone by Morgan Matson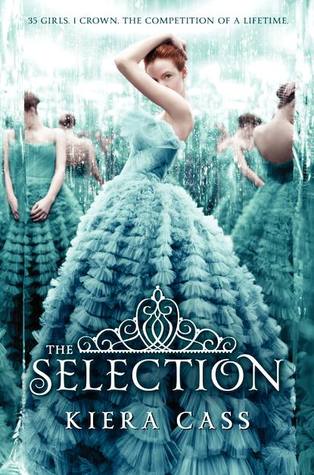 The Selection Series by Kiera Cass
 I'm not a huge fan of the reality show "The Bachelor", so originally I didn't want to read a book based on the same idea.
Melissa's Reads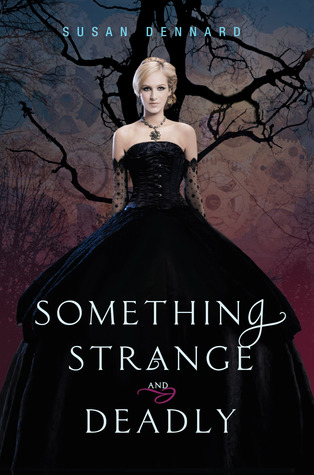 Something Strange and Deadly series by Susan Dennard
I was never big on zombies. Also after watching The Walking Dead and not liking, I wasn't sure if I would like the series. Clearly I was in for one helluva ride and adore this series.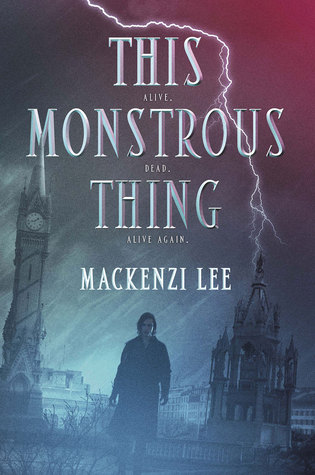 This Monstrous Thing by Mackenzi Lee
Never ever read a historical fiction/ steampunk book before. However, as it is also a retelling, I was definitely curious. I am so glad picked it up!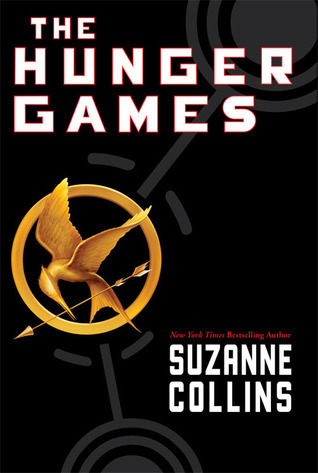 The Hunger Games by Suzanne Collins
Yup! I just put this book on this list. Why you ask? Because I am not a huge fan of dystopian books even though I read a select few.  I usually have no interest in post apocalyptic/ fight to the death books. If I do find one I may be interested in, I am SUPER picky. Long story short, this was on my radar for years and I didn't care for it. But eventually I was worn down by friends and slight curiosity and read THG last year. It was actually pretty good.
 Let us know what books you've read recently that aren't typical a genre you read in the comments below!