This week's Top Ten Tuesday asked us to think about YA books with historical or futuristic settings. Since we have a varying degree of taste in books we decided to opt for three individual lists with different related topics.
Melissa's Favorite Historical & Futuristic settings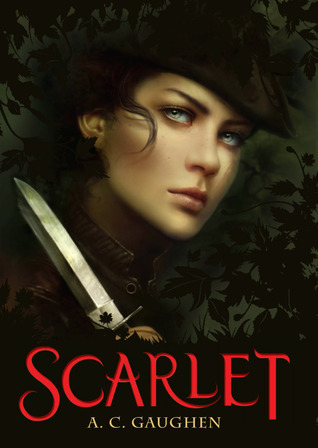 1. Scarlet series by A C Gaughen
(12th century England)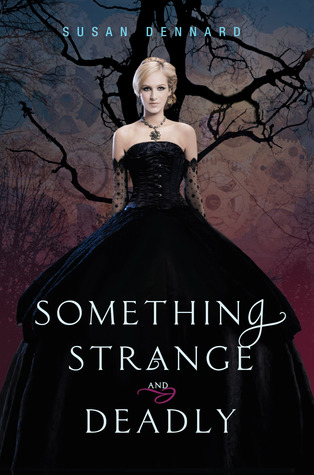 2. Something Strange & Deadly series by Susan Dennard
(1876 Philadelphia)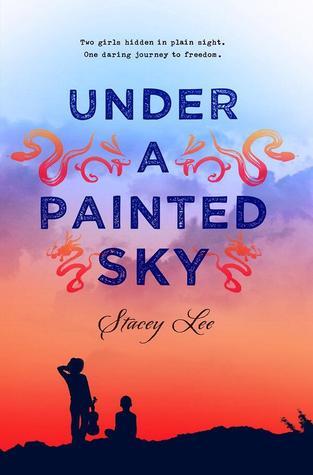 3. Under a Painted Sky by Stacey Lee
(1849 Missouri)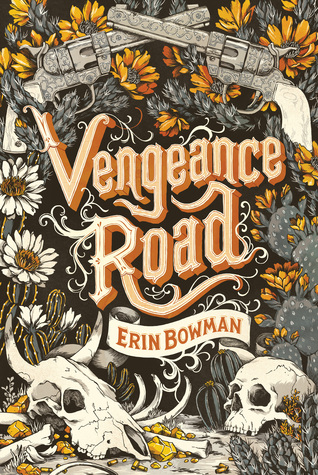 4. Vengeance Road by Erin Bowman
(1877 Arizona)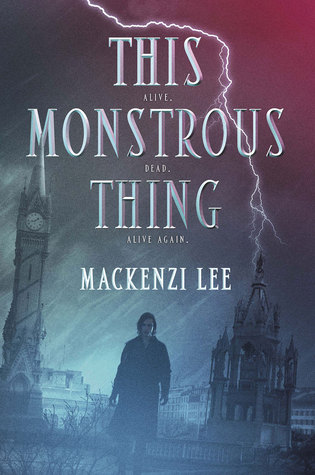 5. This Monstrous Thing by Mackenzi Lee
(1818 Geneva)

6. Song of the Lioness by Tamora Pierce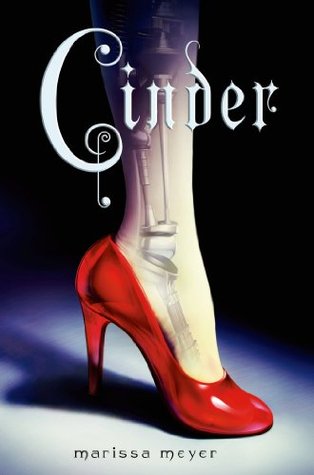 7. The Lunar Chronicles by Marissa Meyer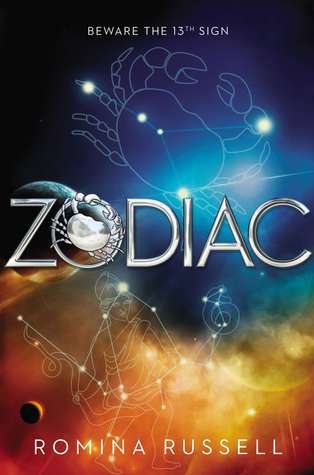 8. Zodiac series by Romina Russell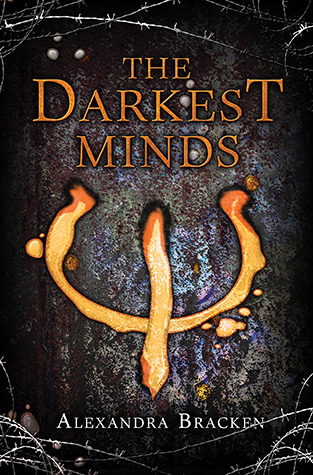 9. The Darkest Minds series by Alexandra Bracken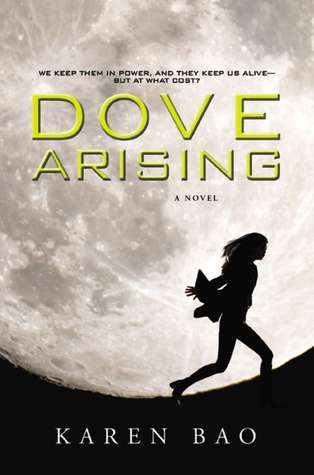 10. Dove Chronicles by Karen Bao
Lauren's Top Ten Upcoming 2016 Historical & Dystopians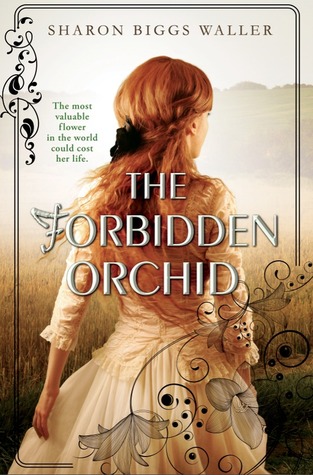 1. The Forbidden Orchid by Sharon Biggs Waller
(1861 England & China)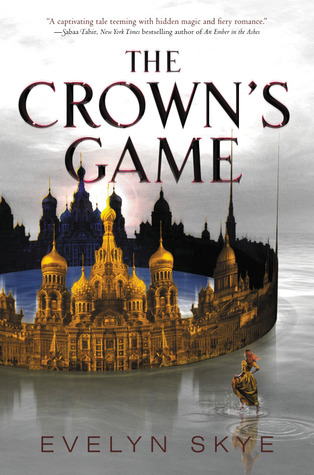 2. The Crown's Game by Evelyn Skye
(16th century – 18th century Tsarist Russia)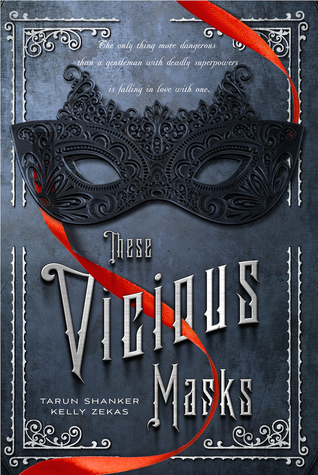 3. These Vicious Masks by Tarun Shanker & Kelly Zekas
(1882 England)

4. Outrun the Moon by Stacey Lee
(1906 San Francisco)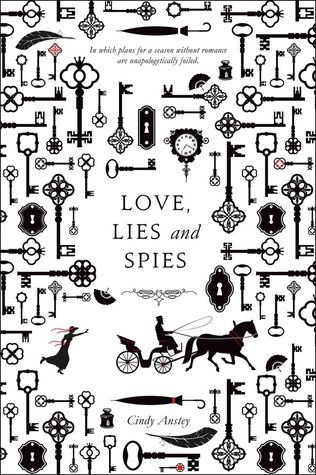 5. Love, Lies, & Spiesby Cindy Anstey
(19th Century)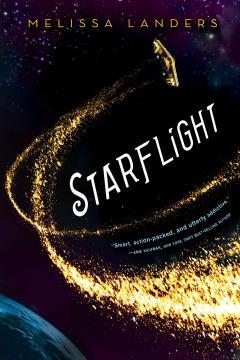 6. Starflight by Melissa Landers

7. On the Edge of Gone by Corrine Duyvis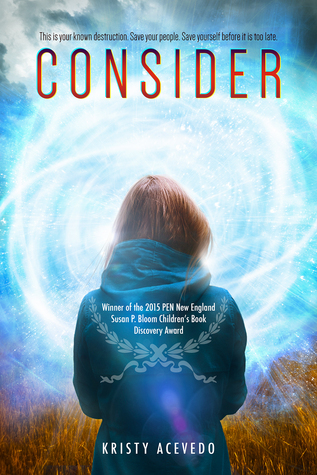 8. Consider by Kristy Acevedo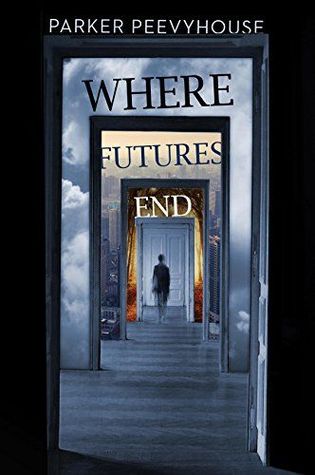 9. Where Futures End by Parker Peevyhouse

10. Facsimile by Vicki L. Weavil
Kelly's Wishlist of Historical & Dystopian YA Novels
1. Fantasy set during the Renaissance during King Henry VII's rule with dragon riders part of the royal court and assassins for hire [Eragon meets Grave Mercy and Throne of Glass]
2. Lost City of Atlantis + The Little Mermaid + Ever After in Venice
3. Game of Thrones + Lord of the Rings + Troy for YA
4. Ancient Egyptian mythological novel with a Cleopatra type heroine
5. A heroine story set in Ancient China with friendship being the main premise with fantastical elements [think Mulan meets Truthwitch]
6. If World of Warcraft races ruled the world for YA set in The Bronze Age
7. Mythological dystopian YA novel with gods ruling as a totalitarian government and Earth a complete wasteland (think 5th Wave & The Darkest Minds)
8.A YA novel about different witch clans with abilities such as shapeshifting, set in late 17th century during Salem witch trials with a Manon type heroin.
9. Ancient Roman YA novel with a sprinkling of Throne of Glass heroism and a dash of An Ember in the Ashes tone plus dragon riders
10. Aboriginal tribal fantasy mixed with outcast heroines like Pocahontas, retold with magical creatures, and doused in tribal customs and family.