HAPPY DECEMBER EVERYONE! We can now officially start listening to Christmas music!
Today's Top Ten Tuesday the girls of The Broke and the Bookish asked us to pick our 2016 Debut Novels We are Looking Forward To.  I can't believe it's only one month until the New Year!
Sword And Verse by Kathy MacMillan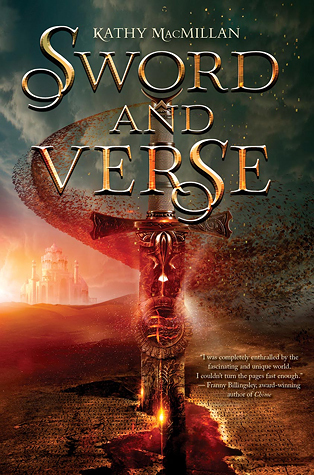 Into the Dim by Janet B. Taylor

Revenge and the Wild by Michelle Modesto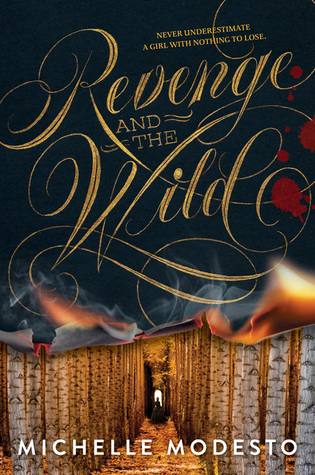 Rebel of the Sands by Alwyn Hamilton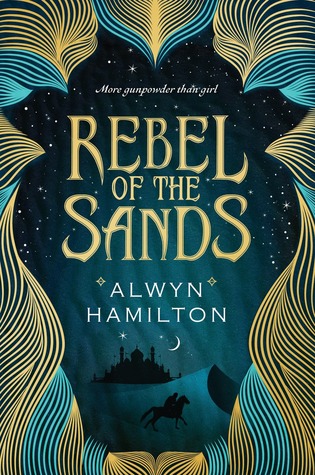 A Study In Charlotte by Brittany Cavallaro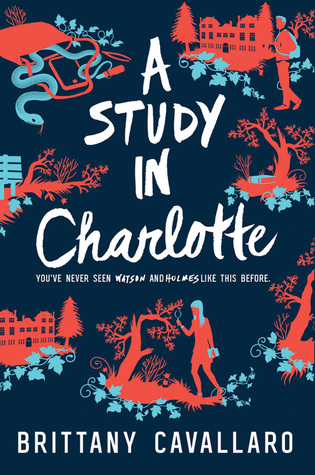 Ivory and Bone by Julie Eshbaugh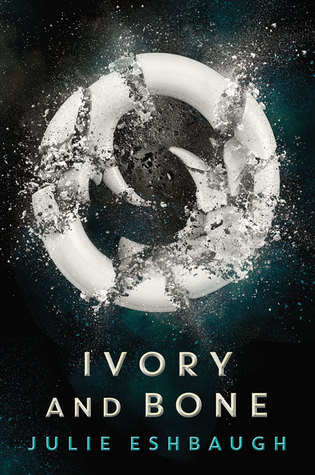 Blackhearts by Nicole Castroman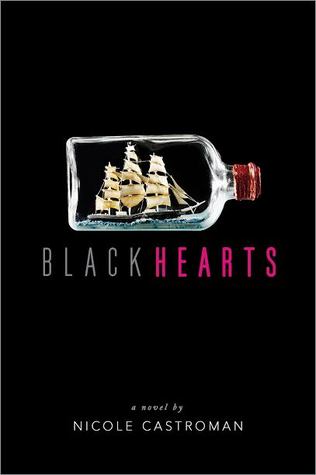 The Girl From Everywhere by Heidi Heilig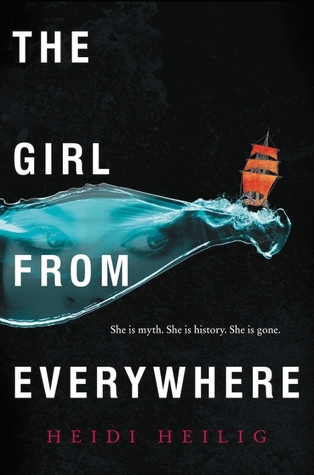 Burning Glass by Kathyrn Purdie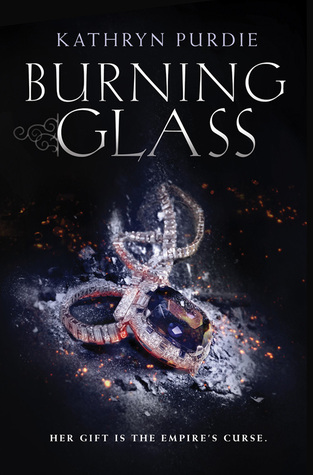 The Crown's Game by Evelyn Skye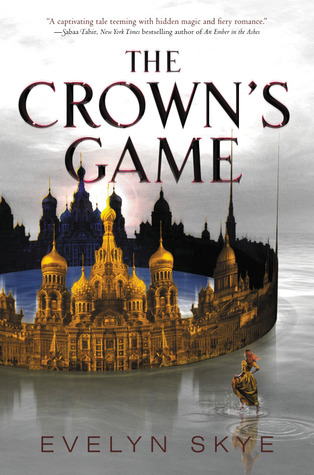 Do you have any of the same 2016 debuts on your list? Which ones are you looking forward to most?
❤ Melissa Kelly & Lauren