This week for Top Ten Tuesday the girls at The Broke and the Bookish had us thinking about the debut authors we've read.  We've read quite a few who have us super excited for their second novel!
Lauren's Pick: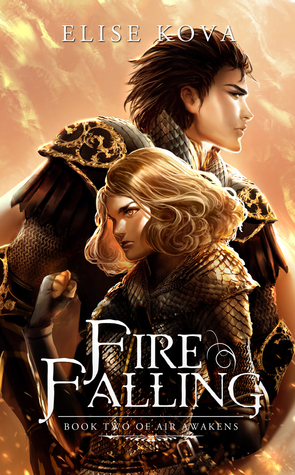 Fire Falling is the second book in Elise Kova's Air Awakens series that will be released later this month by Silver Wing Press. (November 19, 2015)
Kelly's Pick: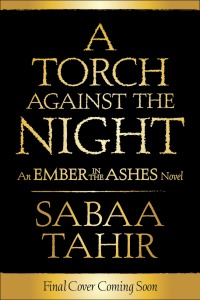 A Torch Against the Night is the sequel to An Ember in the Ashes by Sabaa Tahir expected to released April 26, 2016 by Razorbill
Melissa's Picks:
Wandering Star is the second book in the Zodiac trilogy by Romina Russell being released by Razorbill December 8, 2015.
Dove Exiled is the next book in the Dove Chronicles by Karen Bao expected to release February 23, 2016 by Viking Books.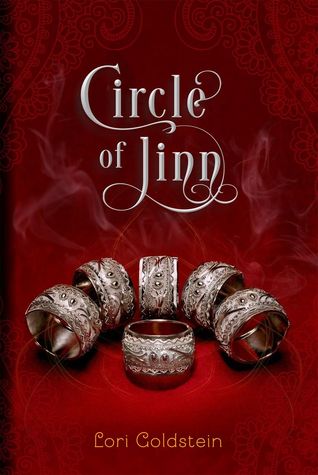 Circle of Jinn is the next book in  Lori Goldstein's Becoming Jinn series. It's expected to be released May 17, 2016 by Feiwel and Friends.
Out Run the Moon is the second book expected to be published by Stacey Lee from Putnam's Sons on May 24, 2016.  Lee's debut novel was Under a Painted Sky which was released earlier this year.
How to Keep Rolling After a Fall is the second book by Karole Cozzo expected to release August 2, 2016 from Swoon Reads. I'm nervous for this book because I adored How to Say I Love You Out Loud. Hopefully Karole will prove me wrong!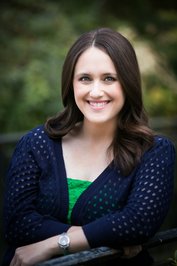 I absolutely loved Simon vs. The Homo Sapiens Agenda by Becky Albertalli. So it's no question that I'd be waiting for her next Untitled book.  I'm hoping she's not finished with Simon's world and will release a companion or sequel. Something!! I can't wait until the 2016 release from Balzar & Bray.
History Is All You Left Me is the next book expected to be released by Adam Silvera in 2017 by SoHo Teen.  I cried so much reading More Happy Than Not that I'm hoping I'll be okay when I read his next book. Though I can't believe I have to wait 2 years for this book!
My good friend Mackenzi Lee debut this year with This Monstrous Thing with Katherine Tegen Books.  I can't wait to see what she has in store for us with her next novel.  The first draft was just turned in yesterday, so I'm totally excited!!  It still remains Untitled, but it's gone through a couple place holders in the mean time. Originally it was The Big Gay European Road Trip, which I absolutely loved.  It's current place holder is A Series of Increasingly Poor Decisions By Our Hero as seen on Mackenzi's Twitter. Whatever it may be called, I'll definitely talking about it when the time comes.
Let us know which sophomore novels you guys are looking forward too! Was it hard for to come up with a list? Or have you been lucky enough read many debut authors to come up with ten?
Until next time!
❤ Melissa, Kelly & Lauren