This weeks Top Ten Tuesday was a Halloween freebie!  We were going to start book recommendations, but then we went in the opposite direction.  Kelly and Melissa don't normally read horror, so we thought we'd come up with a list of paranormal books we want to read.  As always Top Ten Tuesday is a weekly feature hosted by The Broke and the Bookish.
1) A book about  Vampires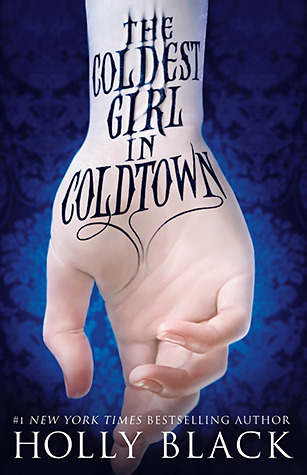 The Coldest Girl in Coldtown is on both Lauren & Melissa's lists of books we want to read! I mean who wouldn't want to read a vampire book inspired on really bad reality television?
2) Books about Zombies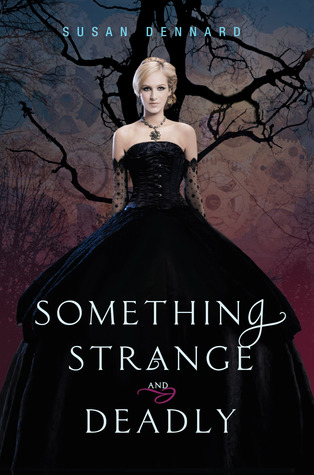 This steampunk historical fiction series with zombies is on Kelly & Melissa's lists of books to read.  Actually Melissa's already read Something Strange and Deadly, but can't wait to continue the series
3) A book about Frankenstein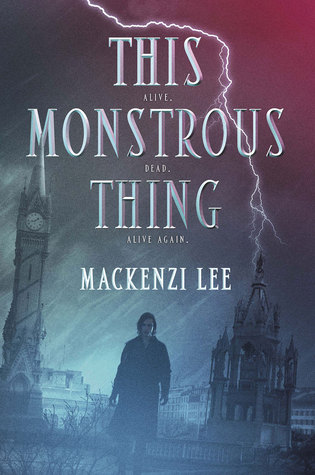 This glorious steampunk Frankenstein re-imagining is definitely one Kelly and Lauren need to hurry up and read!  Melissa's a bit impatient waiting for the girls to read This Monstrous Thing.
4) Books about witches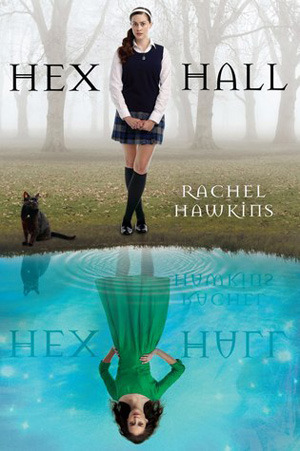 The Hex Hall series is on our To Be Read list. We've heard nothing but great things about this series full of witches, faeries, and shapeshifters.
5) Books about Angels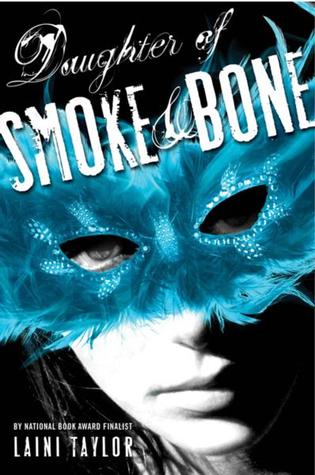 The Daughter of Smoke and Bone series is one that Kelly adores, but Lauren and Melissa haven't got a clue.  Hopefully soon they'll be able to share Kelly's love for them.
6) Books about Ghosts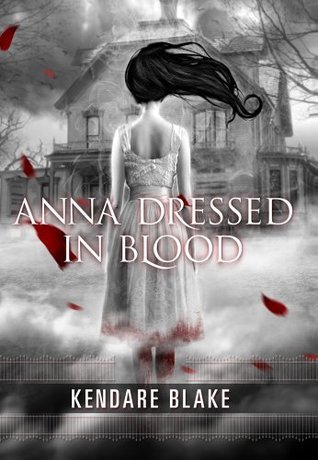 If you want a book about ghosts, Lauren recommends Anna Dressed in Blood.  She thinks it's not overly creepy, but Melissa is skeptical.
7) Books about Faeries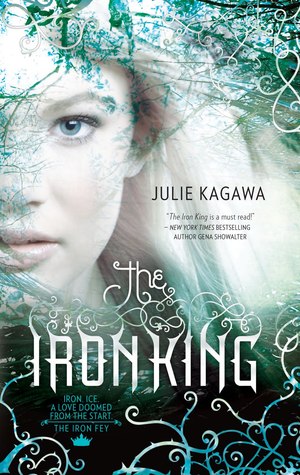 The Iron Fey series is everyone's talking about, yet we haven't started it.
8) A book about creepy dolls
Doll Bones is a book on our list that we've heard is pretty creepy for a middle grade novel.  Lauren begs to differ though, but guess Kelly and Melissa will have to find out for themselves.
9) A book about Monster Hunters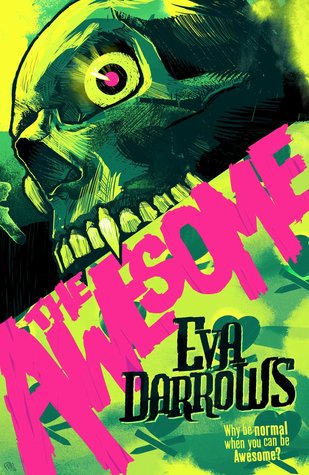 Don't let this eye-catching cover fool you. Darrows pitches Awesome as a feminist Supernatural novel involving a mother-daughter team of monster hunters.
10) A book with a bit of everything mixed in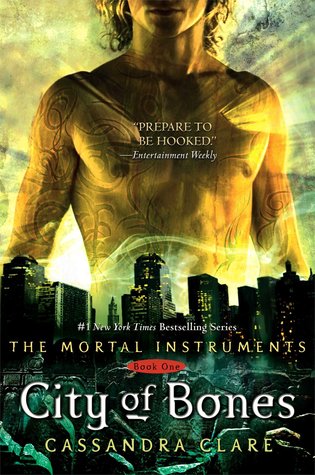 We're all at different stages in terms of reading The Mortal Instruments series. However we still have a long way to go before we reach the end with the prequels and the new spin-offs coming out.  There's also the new TV show so we'd want to finish the series quickly.
What did you choose for your Halloween freebie this week? Leave your lists in the comments below!
❤ Melissa, Lauren, and Kelly