On this week's Top Ten Tuesday we're discussing our Ten Finished Series I Have YET to Finish. This topic was first introduced in 2012 by the ladies of The Broke and the Bookish.

Melissa's Picks

I've only read the first two books in the series so far this year. Haven't had time to pick up City of Glass with so many ARCs that need to be read. I'm hoping after the fall I can binge the rest of the series before Shadowhunters start next year.
You seriously need to finish this series Melissa…AND LAUREN NEEDS TO READ IT ASAP! *looks to bookshelf… realizes I still haven't sent you the first two books of this series that I promised you…* whoops…
You can't say anything because you need to read Infernal Devices so. 😛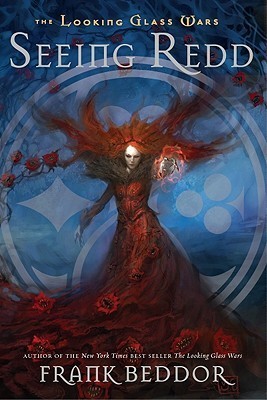 I really loved the first book, but had a difficult time reading Seeing Red, that it's taking me a while to pick up Arch Enemy. One day soon I plan to finish the series.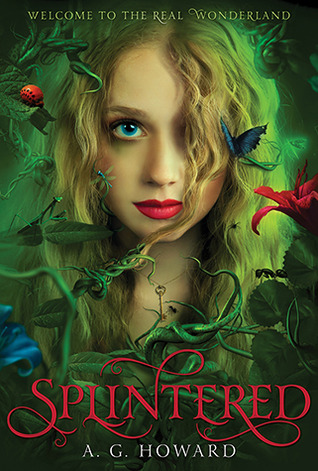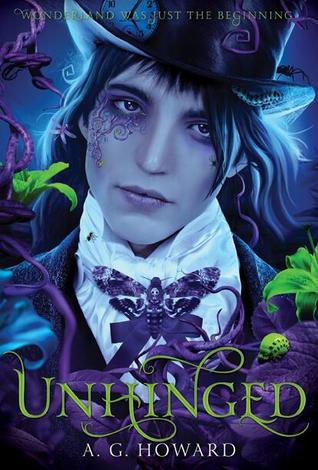 I really liked Splintered and I own Unhinged, but I haven't found the time to read it yet.
I have the same problem!! We need to fix this! 
Dudes, I DNFed this series fifteen pages in. I was not a fan…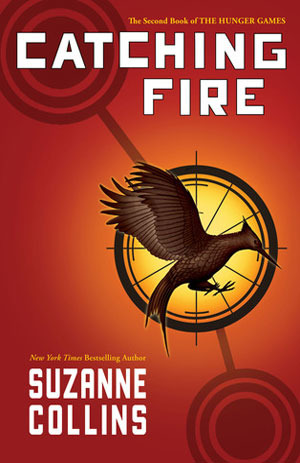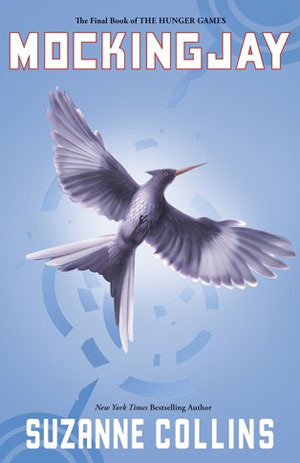 I got nothing…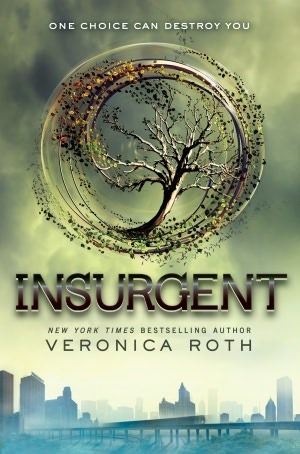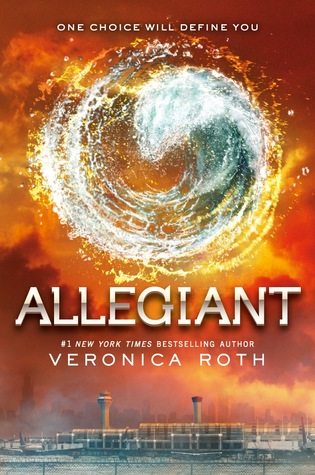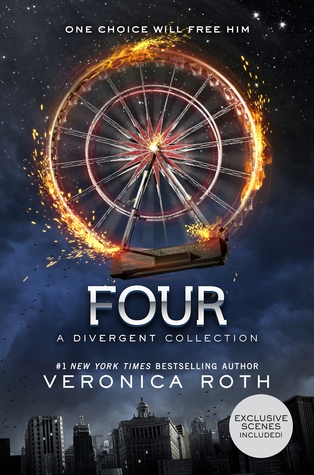 …zilch, zero, nada
You know, I wasn't able to finish this one either because one of my students spoiled the ending for me! I was so mad it was spoiled and so angry about the ending I just stopped half way through Allegiant and never picked it up again!
I really didn't like Insurgent as much as Divergent so I am afraid. Also I am very aware of the spoiler so that's not what is stopping me.
---
Kelly's Picks
House of Night by P.C. Cast and Kristin Cast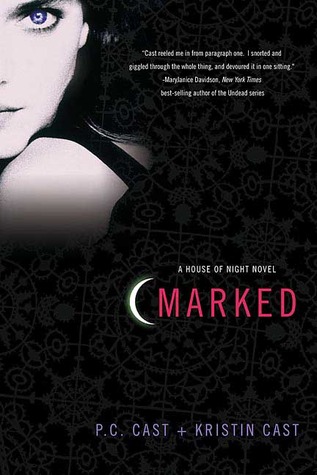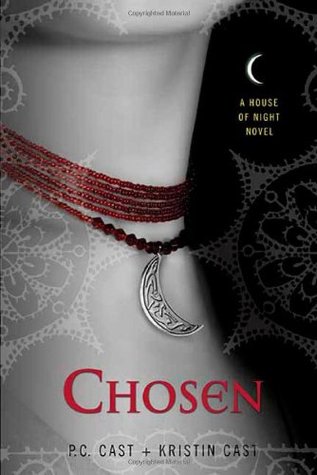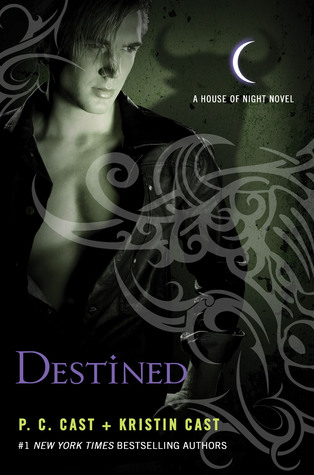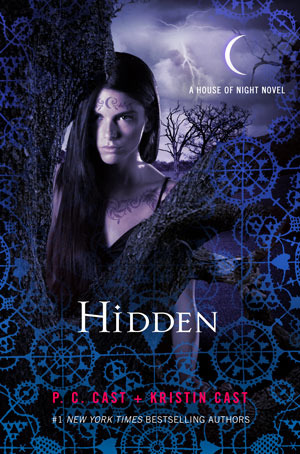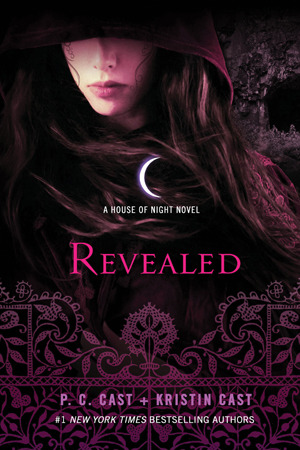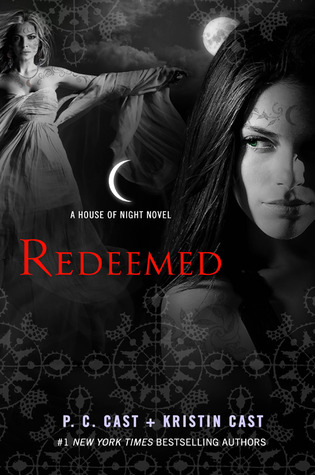 This series has twelve books. TWELVE BOOKS! How do you even read all of that? I got all the way to Hidden, and then went to college and it was all down hill from there. I still have all ten of those books, but I seriously need to reread this series and then buy the last two, because I only remember very vague scenes… I do remember loving it though!
This is INSANE I don't know how you do it.
Bloody Jack by L.A. Meyer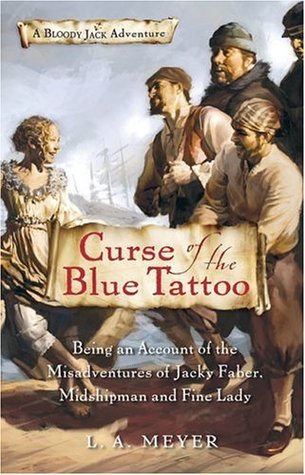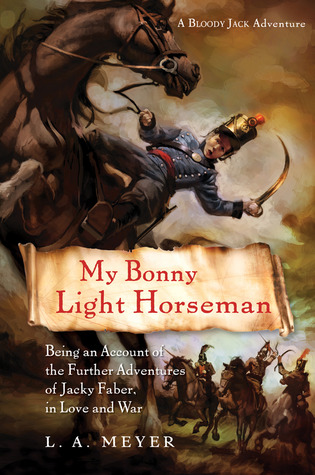 Again, I say TWELVE BOOKS! This was the series I grew up with. I've waited SO LONG for this series to finish! I picked Bloody Jack up when I was in middle school, and the last book, Wild Rover No More, just came out a few months ago. Jacky Faber still remains one of my favorite characters, but I only have seven of these books. =( This is another one that I need to reread and buy the remaining ones!
Again you're crazy! 12 is a lot…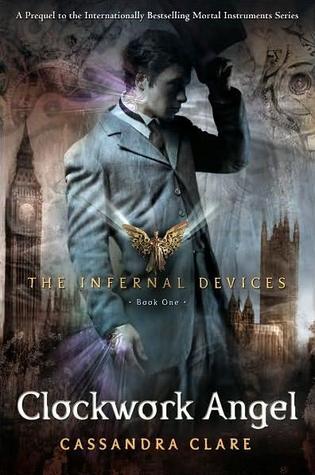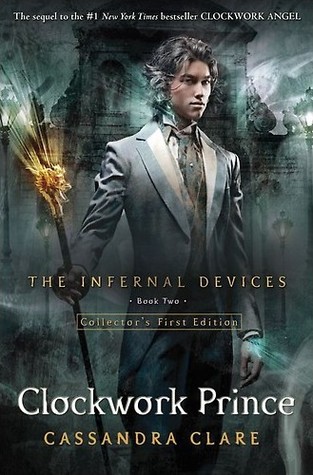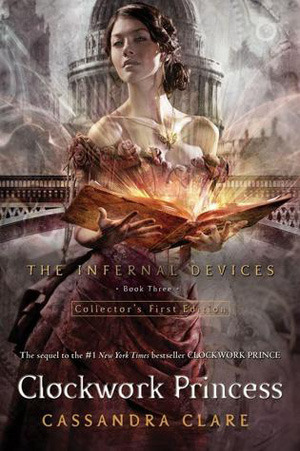 This one… this one… I was just starting to read Clockwork Angel when I had to start another book for school. I gave my kindle to my mom so she could read this series while we were in Hawaii, and how does she thank me?… She leaves my kindle on the plane in Philadelphia. I never got that kindle back, no matter how many times I called the air lines, the air ports, security and lost and found… nothing… 
---
Lauren's Picks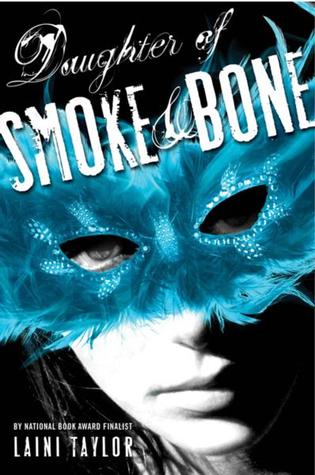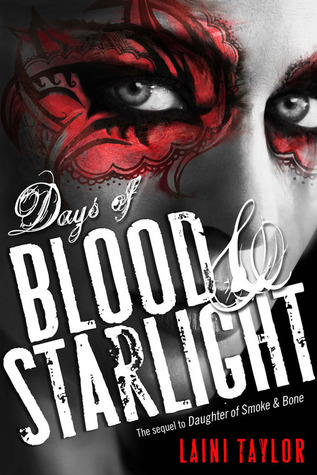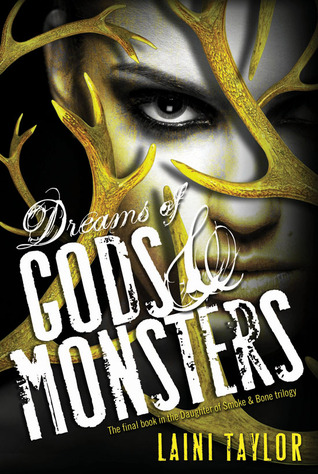 I started Daughter of Smoke and bone, but only got a couple of chapters in before I had to set it book aside for other reading. Sadly I have not found the time to pick this back up!
READ THIS SERIES! READ IT!!!

I need to read it too…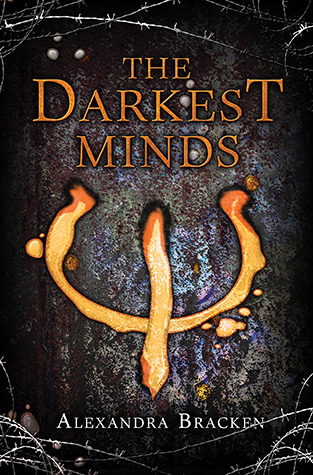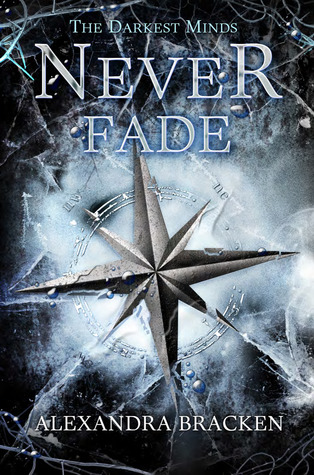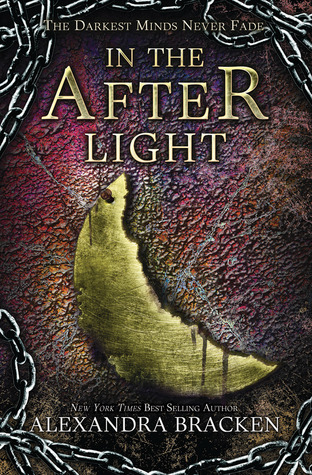 I really enjoyed The Darkest Minds, but I have yet to continue. I keep putting Never Fade in my TBR for the month, but never seem to find the time to read it. Soon…very soon! (I hope!)
Lauren, I give you my kindle password and everything to read the novellas and what do you do?!?! You stop reading the series… I wish you could see my face right now…
Clearly I have some serious issues starting multiple series at the same time. Kelly and I also share this weird love for picking super long series to read. I'm glad Lauren's keeping it real.  So what are some of the finished series you guys have yet to finish? Any of you in the same boat as us? Leave your comments down below. We love to hear from you!
---
Coming Soon!
Reviews:
Air Awakenings by Elise Kova -Coming Soon!
The Heart of Betrayal by Mary E. Pearson – Coming Soon!
A Little in Love by Susan Fletcher – Coming Soon!
Vengeance Road by Erin Bowman – Coming Soon!
❤ Melissa, Lauren, and Kelly