For this week's Top Ten Tuesday, the girls over at The Broke and the Bookish asked us to consider Top Ten Books That Would Be On Your Syllabus If You Taught ____________ 101. We decided that we would try to decide what books demonstrates good world building.
We feel that the following books have a believable imaginary world that the author created.  Authors have either set their books in a constructed a fictional world, an alternate Earth, or not set on Earth at all. In every book you'll find the authors have set the basic foundations of world building: history, geography, social organization, people and customs, rules of magic, rituals, and daily life.
---
Constructed World
Shadow and Bone by Leigh Bardugo
= Magic Wielders (Grisha) + Tsarist Russian influenced culture + mysterious creepy place (The Shadow Fold) + The Darkling + self discovery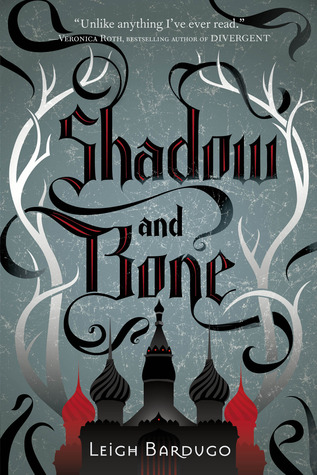 Throne of Glass by Sarah J. Maas
= badass Assassin + lack of magic energy + a caste system with a scary king + fight to the death competition + unlikely friendships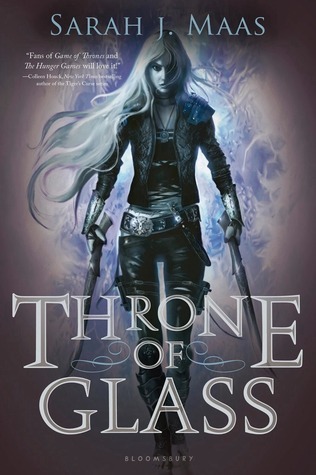 Alternate Earth
Harry Potter and the Sorcerer's Stone by J.K Rowling
All The YES!! EVERYTHING!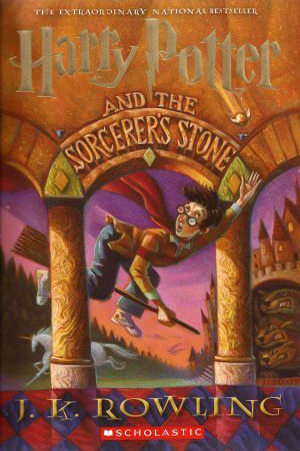 Hunger Games by Suzanne Collins
I VOLUNTEER AS TRIBUTE!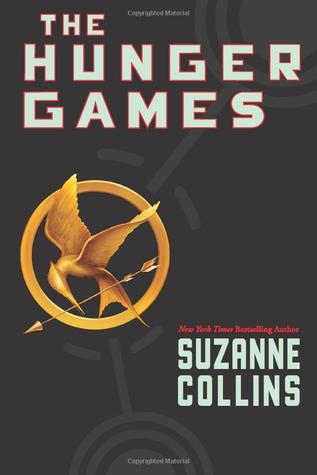 Daughter of Smoke and Bone by Laini Taylor
= Parallel universes + Europe + magical creatures + mythological & religious creativity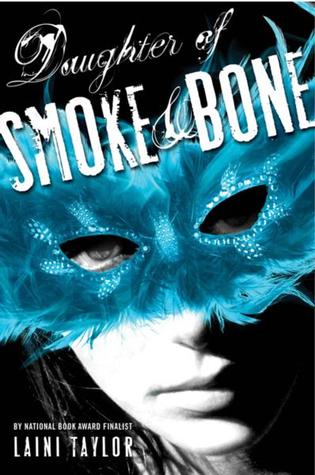 Ready Player One by Ernest Cline
= poverty + virtual world (OASIS) + 80's pop culture references + a mesh of video games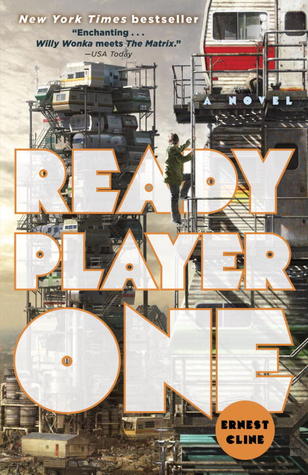 The Darkest Minds by Alexandra Bracken
= Corrupt U.S. government + telekinetic powers + East River + rehabilitation camps + power struggle (kids vs. parents)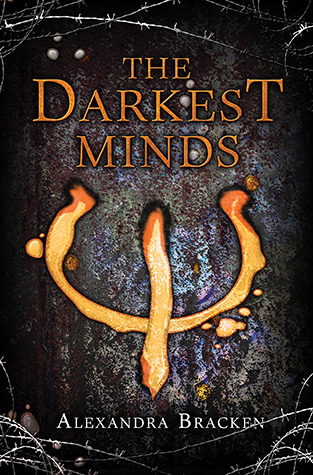 Cinder by Marissa Meyer
= Cinderella retelling on a futuristic Earth + Lunar Kingdom + cyborgs + intergalatic transportation + scientific technology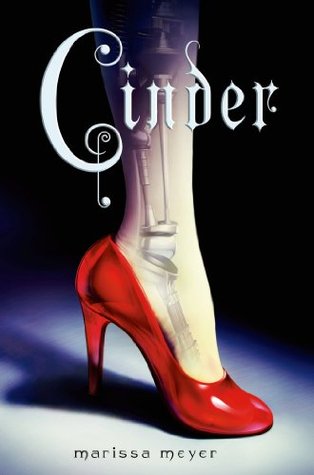 Set in Outerspace
Dove Arising by Karen Bao
= moon colony + military government + family secrets & sacrifice + scientific advancement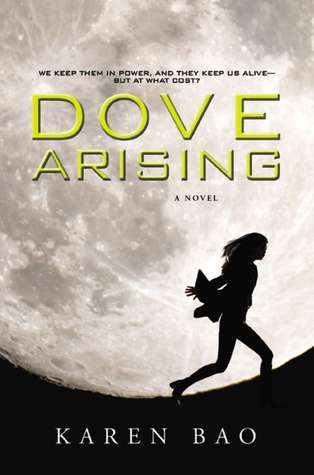 Coming Up:
The Heart of Betrayal by Mary E. Pearson – Coming Soon! 
A Little In Love by Susan Fletcher – Coming Soon!
Vengeance Road by Erin Bowman – Coming Soon!
We will see you all tomorrow for Waiting on Wednesday! =)
❤️
Melissa, Lauren, and Kelly
---