Top Ten (Eleven) Fairy Tale Retellings
Welcome to another Top Ten Tuesday hosted by The Broke and The Bookish! This week we're talking about the best fairy tale retellings we've read, we haven't read, and ones that we would like to see written! Take a look at our lists! =)
---
Fairy Tales We've Read:
1. The Lunar Chronicles by Marissa Meyer
(Cinderella, Red Riding Hood, Rapunzel, Snow White)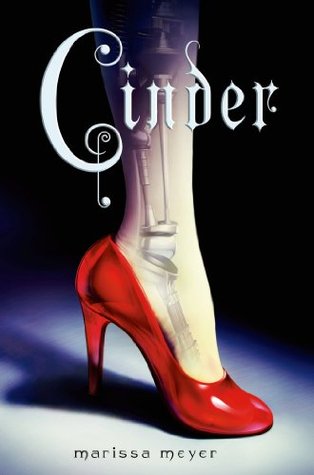 2. Scarlet by A.C. Gaughen
(Robin Hood)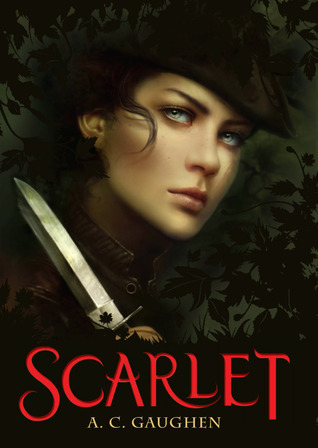 3. Cruel Beauty by Rosamund Hodge
(Beauty and the Beast)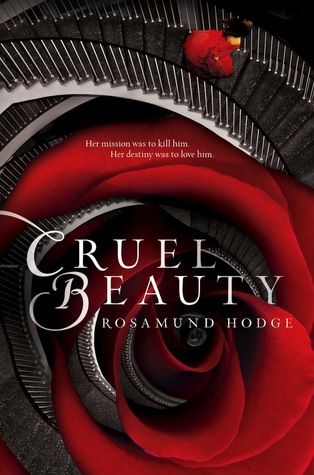 4. A Court of Thorns and Roses by Sarah J. Maas
(Beauty and the Beast)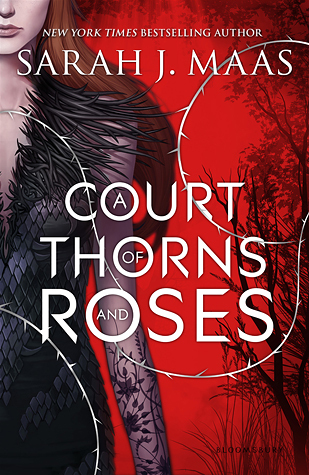 5. Splintered by A. G. Howard
(Alice in Wonderland)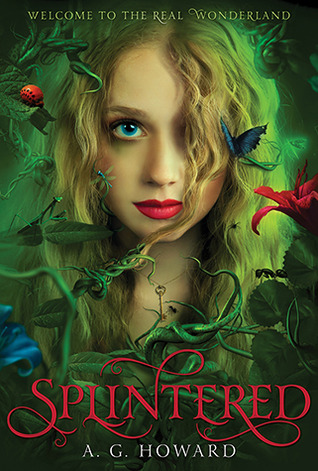 6. The Looking Glass Wars by Frank Beddor
(Alice in Wonderland)
---
Fairy Tales We'd Like To Read:
7. Tiger Lily by Jodi Lynn Anderson
(Peter Pan)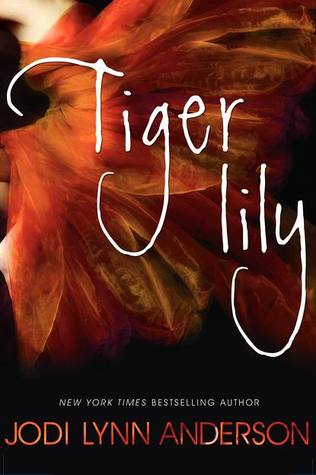 8. Monstrous Beauty by Elizabeth Fama
(The Little Mermaid)
9. Entwined by Heather Dixon
(Twelve Dancing Princesses)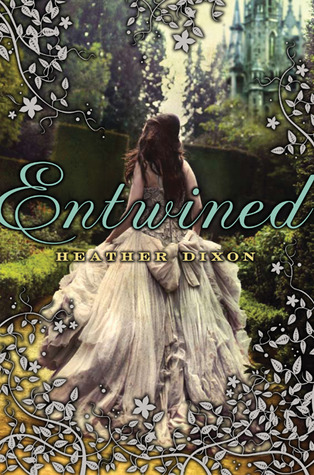 10. Princess of the Midnight Ball by Jessica Day George
(Twelve Dancing Princesses)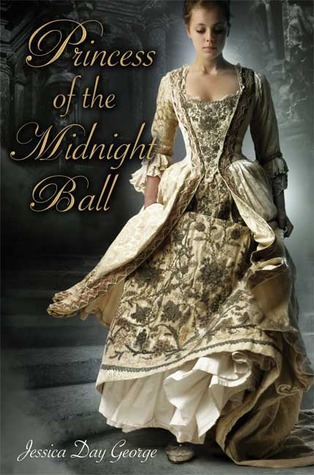 11. Mechanica by Betsy Cornwell
(Cinderella)
---
Fairy Tales We'd Like To See Retold:
Mulan
Rapunzel
Swan Lake
Aladdin
---
So, what do you all think? Do we have any in common? Are there any fairy tale retellings you would like to see written that aren't posted? =)
---
Coming Up:
LLR Girls Night!
Our new poll is up! We have our finalists for our LLR Girls Night in August! Vote for your favorites below!
Our next movie night will be on Friday, August 21st, 2015! We will be watching one of the Disney movies in the poll above, so make sure to vote for your favorite! =)
Keep an eye out for more about this event and if you would like to keep updated, sign up for the e-mail notifications by clicking here!
Reviews and more reviews!
Henrietta and the Dragon Stone by Beth Barany – Posted on Thursday 8/6
The Short Life of Sparrows by Emm Cole – Posted on Friday 8/7
The Creeping by Alexandra Sirowy – Coming Soon!
The Heart of Betrayal by Mary E. Pearson– Coming Soon! 
We hope you all have a wonderful rest of your week! =)
❤

Lauren, Kelly, and Melissa