This tag was created by Katytastic over on YouTube to celebrate the release of The Isle of the Lost by Melissa de la Cruz. I was tagged by Nicole at Nicole's Novel Reads. Disney Princess images from Brianna Garcia. Minimalist posters from FadeGrafix and Aladdin from Moon Child in the Sky


1. The Little Mermaid – a character who is out of their element, a "fish out of water"
Alina Starkov from the Grisha series discovers she has powers that lay dormant for many years is suddenly swept up in the life of the Grisha training at the royal court.
2. Cinderella – a character who goes through a major transformation
Will Scarlet from the Scarlet series has many secrets. The first being that Will is actually a girl named Scarlet. She over comes numerous obstacles and threats while going on a journey of self discovery throughout the whole series.




3. Snow White – a book with an eclectic cast of characters
The Mortal Instruments series has a diverse cast of characters and after reading the first two books I fell in love with them all. Mostly Magnus and Alec, maybe a little bit of Jace and Simon too.



4. Sleeping Beauty – a book that put you to sleep
The Host by Stephanie Meyer, I gave this book a 60 pages, but I found the characters to be dull and the plot uninteresting.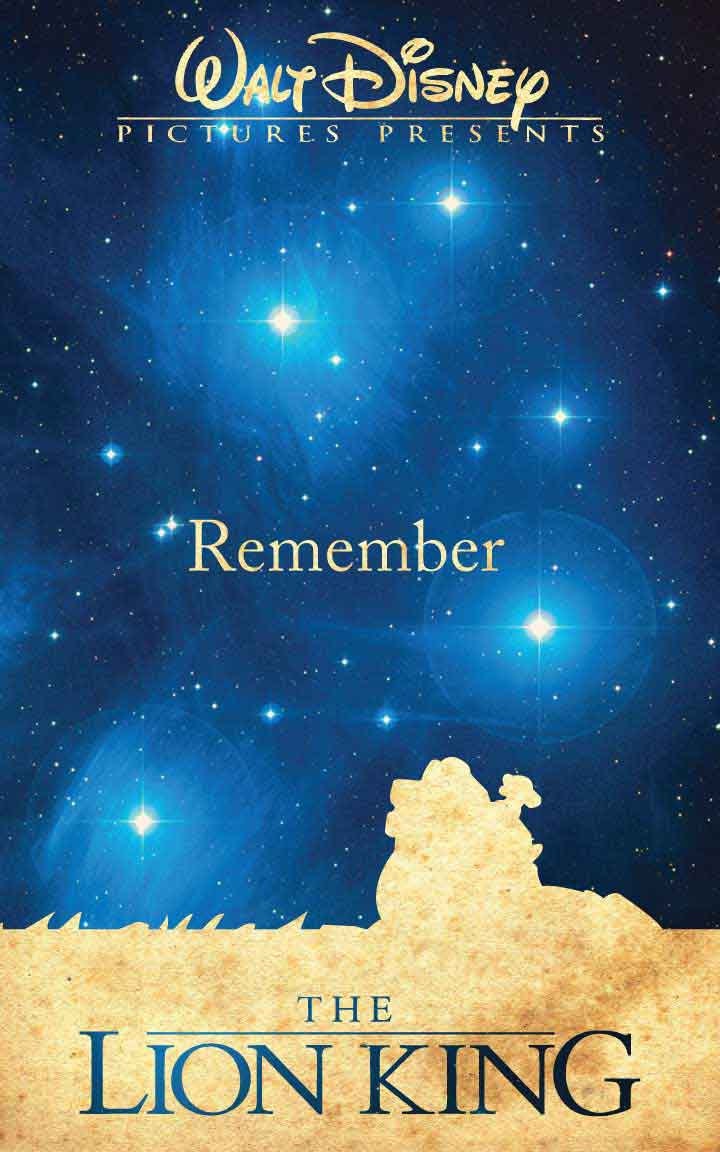 5. The Lion King – a character who had something traumatic happen to them in childhood
In More Happy Than Not, Aaron Soto has been trying to find happiness ever since his father's suicide.

6. Beauty and the Beast – A beast of a book (a big book) that you were intimidated by, but found the story to be beautiful
To date, the longest book I've been intimidated by was Harry Potter and the Deathly Hallows by J.K Rowling.

7. Aladdin – a character who gets their wish granted, for better or worse
Lily Proctor in Trial By Fire by Josphine Angelini, wishes she could disappear, is suddenly brought to an alternate universe and comes face to face with her other self, a powerful Crucible.

8. Mulan – a character who pretends to be someone or something they are not
Samantha & Annamae in Under a Painted Sky by Stacey Lee take cover by venturing out on the Oregon Trail towards California.


9. Toy Story – a book with characters you wish would come to life
All the characters in P.S. I Still Love You by Jenny Han. I want to be best friends with Lara Jean Song Covey and get to know her sisters. Also I'd steal John Ambrose McClaren for myself! Just because I'm Team Peter K doesn't mean I'd want him. Haha!


10. Disney Descendants – your favourite villain or morally ambiguous character
Rhysand from A Court of Thorns and Roses by Sarah J. Maas. You'll have to read to find out why I love him.
Tagging the following:
Krystal @ Books Are My Thing
Nori @ Read Write Love 28
Kim @ Book Munchies
Molly @ InnocenceWalker
❤

Melissa