Top Ten (Eleven) Books That Celebrate Diversity/Diverse Characters
Top Ten Tuesday is a weekly meme created by The Broke and the Bookish. For today's Top Ten Tuesday, not only did we select books that celebrate diversity, but we chose an extremely diverse group of books to put in this post; All different genres, plots, characters, etc. Together we agreed on 10 + 1 amazing books to show you. Here are all of our choices: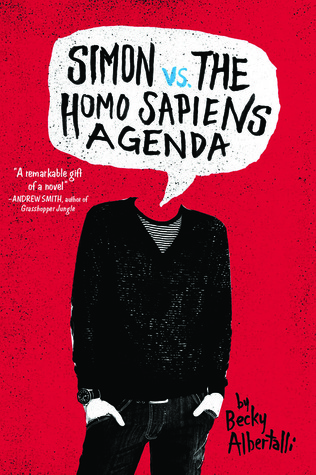 The one where the the boy gets blackmailed about the truth of his sexual identity.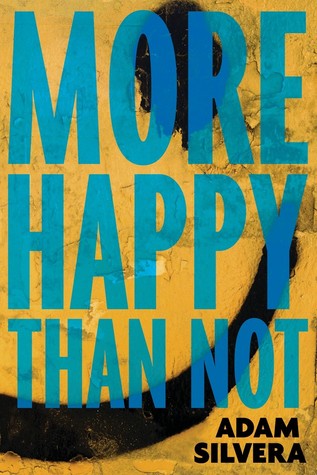 The one where the boy is emotionally conflicted by his new found happiness with another boy.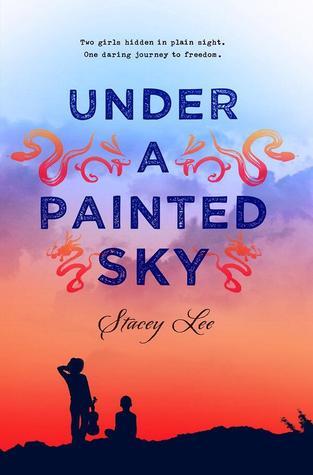 The one where two discriminated girls in history pretend to be cowboys headed to California and form an unlikely friendship.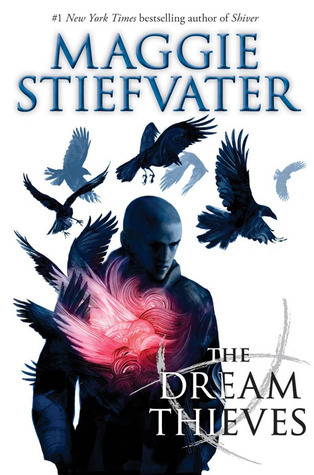 **To tell you why this one is diverse would give away some spoilers. We took the diverse part out of this explanation!**
The one where the boy has so many secrets including stealing from dreams.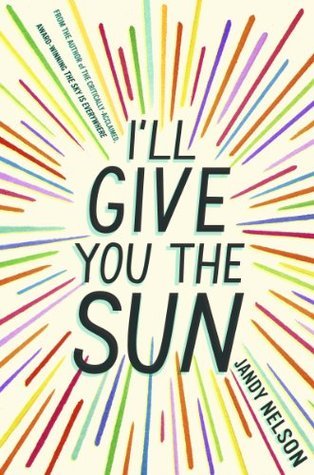 The one with incredibly close fraternal twins who find themselves, and their sexual identity, while fighting to keep their relationship.
6. Marked series by P.C. Cast and Kristen Cast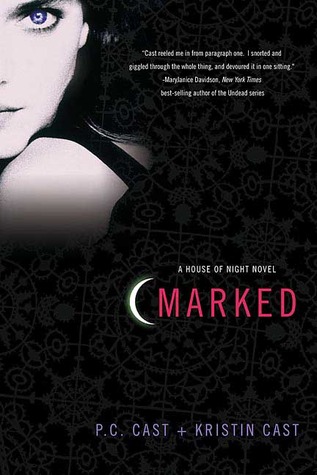 The one where a girl and her eclectic group of friends try to save the paranormal vampire world from evil.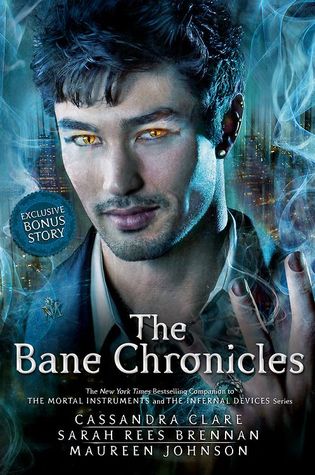 The one with the eccentric, witty, and bisexual warlock.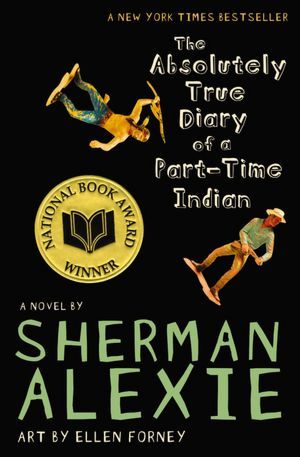 The one with the Native American boy who refuses to be stereotyped.
The one where two not-so-ordinary teenagers fall in love.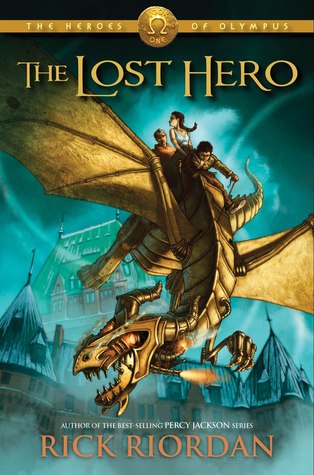 The one with an eclectic cast of heroes who save the world.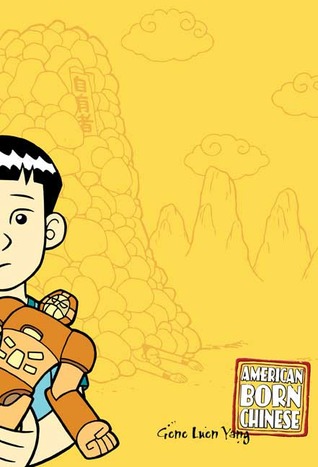 The one with the boy who was born with Chinese heritage in a society that doesn't accept him.
**********************************************************************************************
Coming Up:
Girls Night Watch Along!
We have already had our first Girls Night Watch Along last Thursday with 27 Dresses, but don't fret! We have on more this month coming up at the end of this week:
Friday, July 24th at 10pm EST.
Sweet Home Alabama
We are trying to give you enough advance time to buy, download, borrow, redbox, netflix, etc., these movies sot hat we can all watch them together! We will be posting reminders on all of our social media outlets!  You can sign up to receive movie night notifications by filling out a google form and clicking here! Remember to use the hashtag #LLRGirlsNight on Twitter!
Blog tags!
Melissa has a couple of blog tags coming up, so if you're a blog friend of hers, BEWARE! She's coming for you. 😉
Reviews and more reviews!
Tangled Webs by Lee Bross – Coming Soon!
Henrietta and the Dragon Stone by Beth Barany – Coming Soon!
The Short Life of Sparrows by Emm Cole – Coming Soon!
The Creeping by Alexandra Sirowy – Coming Soon!
We hope you all have a wonderful night!! =)
❤

 Lauren, Melissa, and Kelly