Last Ten Books That Came Into Our Possession!
As always, Top Ten Tuesdays are hosted by The Broke and The Bookish!
We decided to not split this weeks Top Ten Tuesday up and just do our own individual collages of books! We had so many options and not a single book was overlapped and, of course, we get way too excited to get new books! So, technically, here are the last 30 books we have acquired!
Melissa:
1. Behind the Scenes by Dahlia Adler (Purchased)
2. Under the Lights by Dahlia Adler (Purchased)
3. The Land of Stories: Beyond the Kingdoms by Chris Colfer (Purchased)
4. Clockwork Princess by Cassandra Clare (Traded w/ Erin @ The Book Nut)
5. Crown of Midnight by Sara J. Maas (ARC ~ Trade w/ Nicole @ The Book Bandit)
6. The Fault In Our Stars by John Green (gifted from Margie @ Bumbles and Fairy-Tales)
7. Magonia by Maria Dahvana Headley (ARC ~ Book Swap Party)
8. Ice Like Fire by Sara Raasch (ARC ~ Book Swap Party)
9. Every Last Word by Tamara Ireland Stone (ARC ~ Book Swap Party)
10. Tiny Pretty Things by Sona Charaipotra & Dhonielle Clayton (ARC ~ Book Swap Party)
Lauren: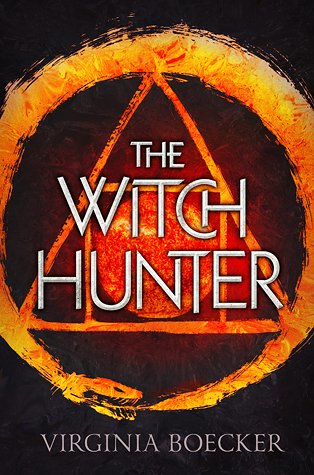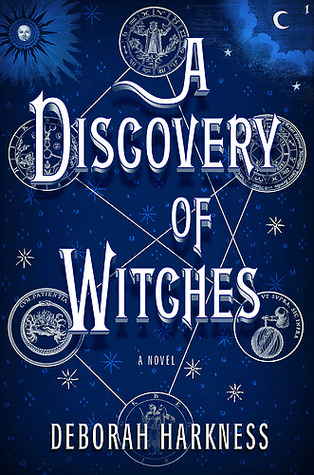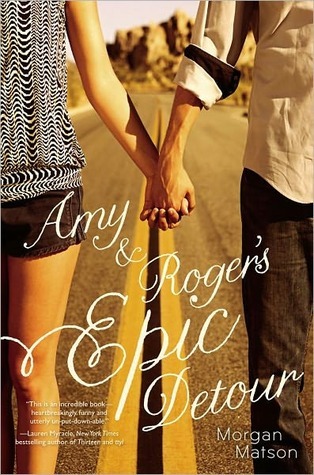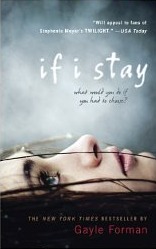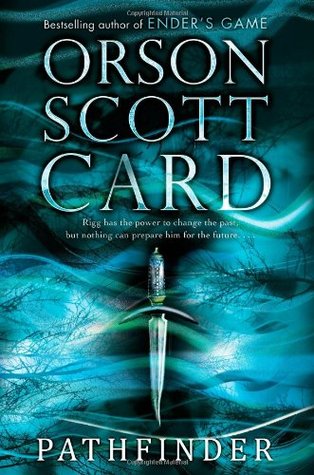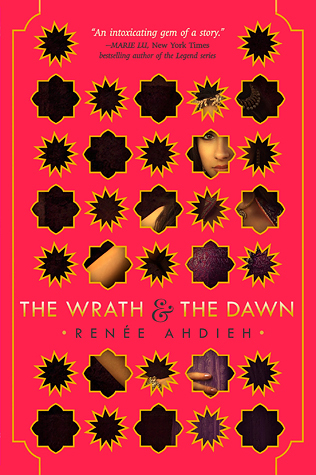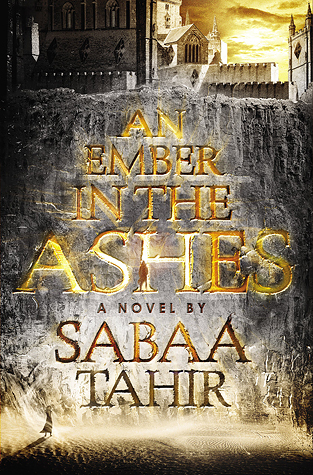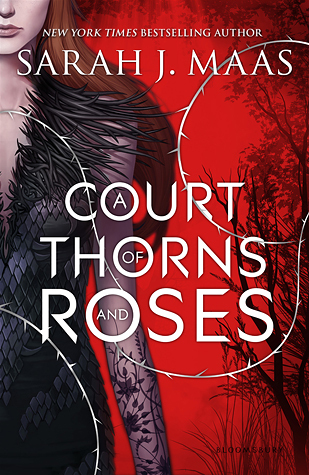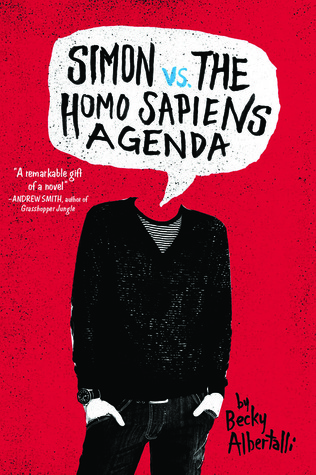 1. The Witch Hunter by Virginia Boecker (ARC ~ Gifted from Melissa Lee! <3)
2. A Discovery of Witches by Deborah Harkness (Bought)
3. Amy & Roger's Epic Detour by Morgan Matson (OTSP Secret Sister!)
4. If I Stay by Gale Forman (Bought)
5. Pathfinder by Orson Scott Card (Bought)
6. The Scorpio Races by Maggie Stiefvater (OTSP Secret Sister!)
7. The Wrath & The Dawn by Renee Ahdieh (Gifted from Kate Woods!)
8. An Ember In The Ashes by Sabaa Tahir (Bought)
9. A Court Of Thorns And Roses by Sarah J. Maas (Bought)
10. Simon vs. The Homo Sapiens Agenda by Becky Albertalli (Won from Stefani @ Caught Read Handed)
Kelly:
**I went to The Strand on Sunday, so obviously, with the exception of Rebel Mechanics, I bought all of these books there! YAYYYY FOR MY FIRST TIME AT THE STRAND! =D**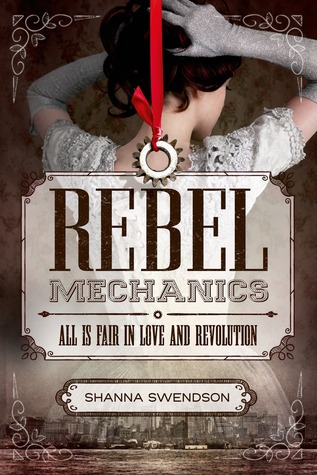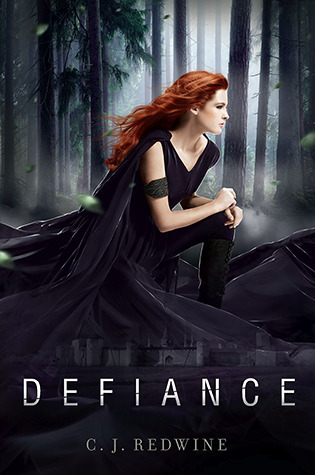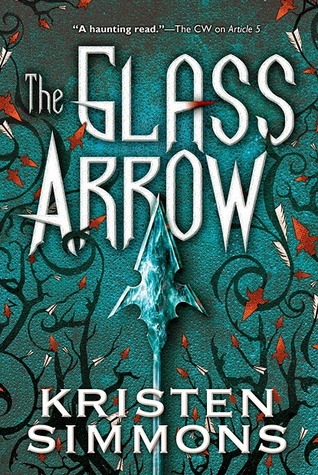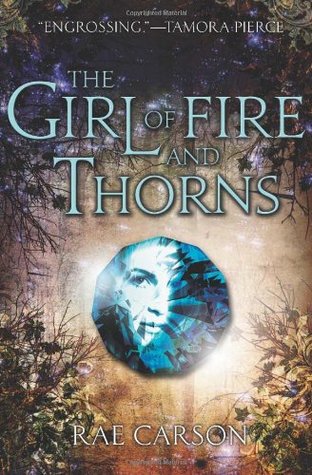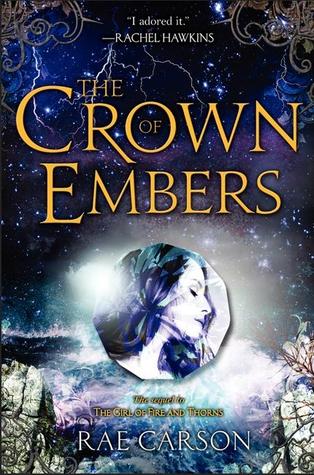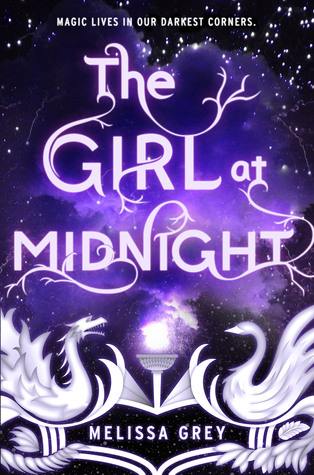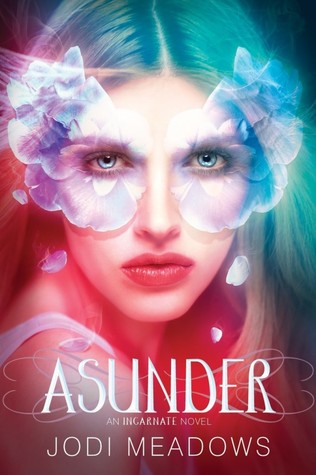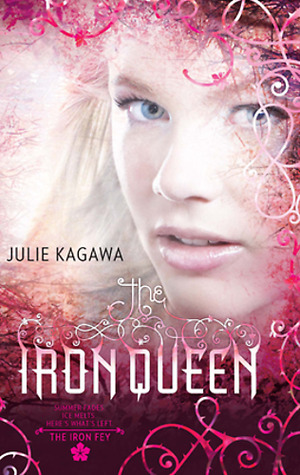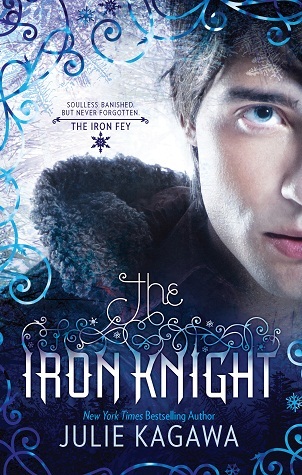 1. Rebel Mechanics by Shana Swendson (Pre-Ordered!!!!)
2. Defiance by C.J. Redwine
3. The Glass Arrow by Kristen Simmons
4. The Girl of Fire and Thorns by Rae Carson
5. The Crown of Embers by Rae Carson
6. The Girl At Midnight by Melissa Grey
7. Asunder by Jodi Meadows
8. The Iron Queen by Julia Kagawa
9. The Iron Knight by Julia Kagawa
10. Compulsion by Martina Boone
Do we have any in common? Are there any others you would suggest to help complete our collections?! =) What books have YOU bought recently?!
**********************************************************************************************
Coming Up:
Girls Night Watch Along!
There will be a post going up about this tonight/tomorrow, but we will be holding two movie nights this month! We couldn't all get together at once, so we decided to split it up and do two different days, times, and movies! Our first selection:
Thursday, July 16th at 9pm EST. 
27 Dresses
Our second selection:
Friday, July 24th at 10pm EST.
Sweet Home Alabama
We are trying to give you enough advance time to buy, download, borrow, redbox, netflix, etc., these movies sot hat we can all watch them together! We will be posting reminders on all of our social media outlets!  You can sign up to receive movie night notifications by filling out a google form and clicking here! Remember to use the hashtag #LLRGirlsNight on Twitter!
Blog tags!
Melissa has a couple of blog tags coming up, so if you're a blog friend of hers, BEWARE! She's coming for you. 😉
Reviews and more reviews!
Tangled Webs by Lee Bross – Coming Soon!
Henrietta and the Dragon Stone by Beth Barany – Coming Soon!
The Short Life of Sparrows by Emm Cole – Coming Soon!
The Creeping by Alexandra Sirowy – Coming Soon!
We hope you all have a good night! Enjoy and good luck on the giveaway! We can't wait to see what you all come up with for tomorrow's Top Ten Tuesday, as well!! =)
❤

 Lauren, Melissa, and Kelly