Our Top Ten Favorite Reads of 2015!
As always, Top Ten Tuesday is hosted by The Broke and The Bookish! Go checkout their blog!
Alright, we split this one into two, so we each chose our top five favorites so far! (Which is really good for us because of the fact that we read a lot of series books! I count a whole series as one book. You can't just like one out of a series! IT'S NOT POSSIBLE!)
Anyways, here are Kelly's Top Five Favorite Reads of 2015 (so far):
1. Throne of Glass by Sarah J. Maas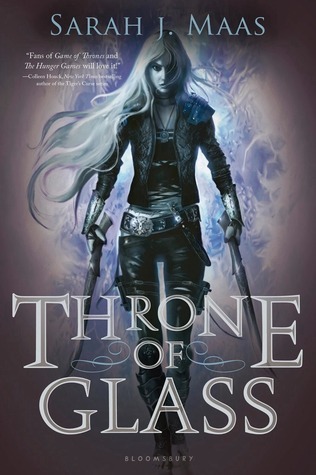 Sarah J. Maas is an obsession around this blog, if you can't already tell. Take a look at Lauren's top five as well. *WINK*
2. Trial by Fire by Josephine Angelini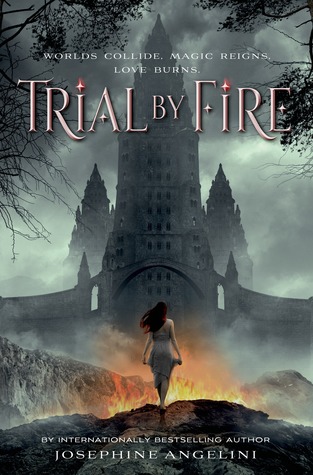 I just absolutely adore this book. It's an amazing read and I'm pushing it on everyone around me. Seriously, go look at my Twitter! Also… ROWANNNNNNN!!!
3. An Ember in the Ashes by Sabaa Tahir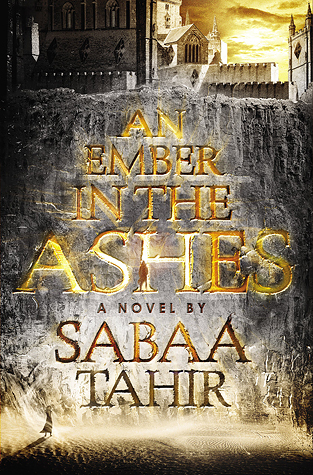 This story was just so beautiful and I was so enthralled with this world! Plus, I just love Elias… I NEED MORE! I can't wait until Sabaa comes out with the sequel!
4. Daughter of Smoke & Bone by Laini Taylor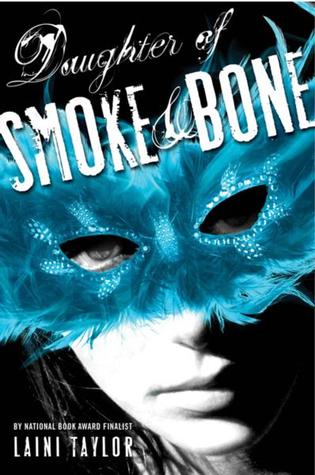 Oh my goodness, between the secondary characters and how much I just love them all in addition to my insane love of Karou and Akiva… gosh I could just die. Laini's writing is such poetry and this entire series was just purely beautiful!
5. The Night We Said Yes by Lauren Gibaldi
My insane love for this book comes from my connections to it. Between the situation Ella was in, the inner turmoil she faces, and the need for her best friend, it all just struck a chord for me. I cried for a while reading this one. It's like my what I wish my life was in book form…
*****************************************************************************************
Here's Lauren's Top Five Favorite Reads of 2015!
1. A Court of Thorns and Roses by Sarah J. Maas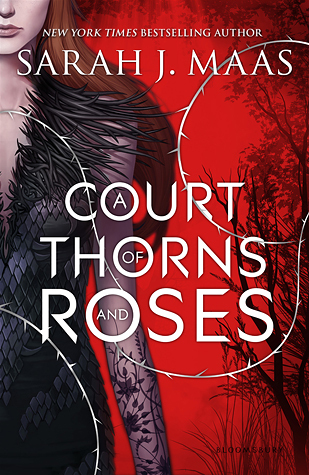 My first ever adventure into the Fae world or a Sarah J. Maas book, and I LOVED EVERY MINUTE OF IT!!! Can't wait for August to read Throne of Glass series with a few friends. (Feel free to join us! More info coming soon!!!)
2. Devoted by Jennifer Mathieu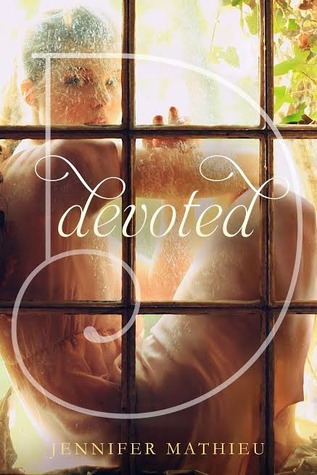 I have to give Stefani the credit for getting me to read this one. A little hesitant to start at first, but once I started reading, I couldn't put it down. I really hope she writes a sequel to this!
3. Kiss of Deception by Mary E. Pearson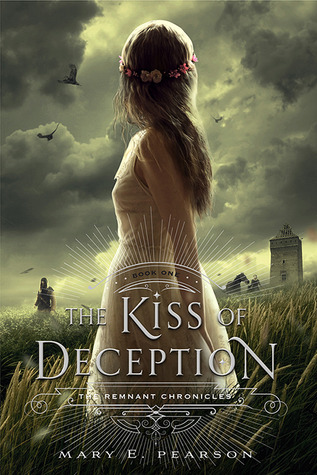 As of today, I still have 100 pages to read, but this book is such a fun read. I'm reading it with a couple of other girls for our July Swanky Saturday buddy read, and I can't wait to discuss this with them! (EMILY AND CHELSEA WE NEED TO TALK!)
4. I'll Meet You There by Heather Demetrios
If you like a book that will pull at your heart, this is definitely one for that. I enjoyed getting to see the interactions betweens the characters and how they handle certain problems life throws their way.
5. The Darkest Minds by Alexandra Bracken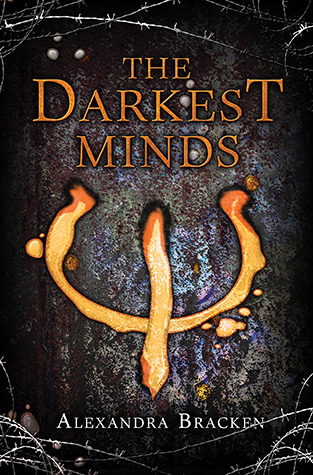 Read this one with Kelly a few months back and LOVED it! A great start to a series and I'm looking forward to reading the others in the series soon!
What are your top favorites of this year? Do we have any of the same ones? Are there any that we posted that are on your TBR lists? If so, we will definitely fangirl excessively about them and force you to read them next. 😉
*****************************************************************************************
Coming Up:
SPECTACULARLY SWANKY SATURDAY is this FRIDAY in observance of the 4th of July in the U.S. 
Have you buddy read with anyone recently? Take it to your blog or our comments and post it on Friday! Interview each other, GIF your feelings, review it, debate about it, whatever you want to do! Make it fun! Grab a Swanky Saturday button, which are posted on the right hand side of the blog, and have a blast! We encourage you guys to get involved and it's a great conversation starter!
Reviews and more reviews!
Henrietta the Dragon Slayer by Beth Barany – Coming TONIGHT!
Tangled Webs by Lee Bross – Coming Soon!
The Leveller by Julia Durango – Coming Soon!
Paperweight by Meg Haston – Coming Soon!
Rebel Mechanics by Shanna Swendson – Coming on Sunday for Nori's Sunday Street Team!
We hope you all are enjoying your summer!
❤ Lauren and Kelly
Save