Top Ten Tuesday Posts We'd Like To Do!
Since we haven't done too many Top Ten Tuesday posts yet, we decided to put a little spin on this week. We chose our Top Ten Tuesday posts that we haven't done and would like to do! So, here are our wishful Top Ten Tuesday Posts and one of our top choices for each of them! Enjoy. =)
Top Ten Heroines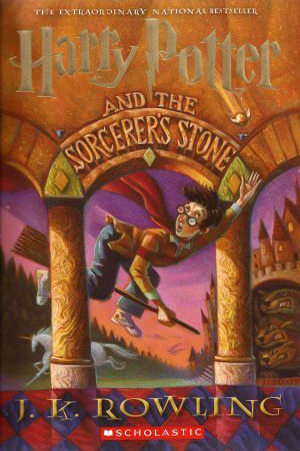 Ahh, good old Hermione. =) She has always stuck with me, just like I believe that anyone who has read Harry Potter will take their favorite character with them as well. She's wonderful and still tops my list as one of my favorite heroines. I love, love, LOVE her!
Top Ten Sidekicks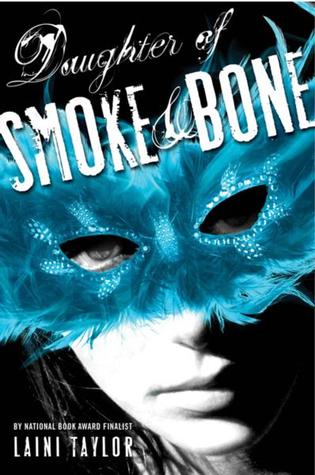 Zuze!!! I love Zuze so much. She is definitely one of my favorite sidekicks and adds this amazing dry humor to the story. 
Top Ten Book Boyfriends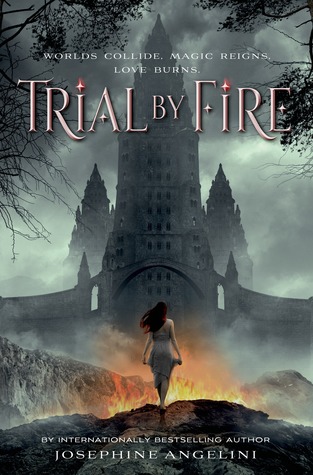 ROWAN!… That it all…
Top Ten Badass Antagonists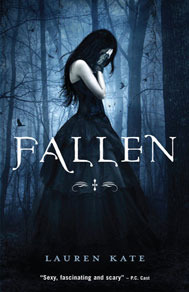 Oh, Cam. He's an antagonist you just have to hate to love. Lauren Kate is also coming out with a book about Cam and his past! It's called Unforgiven and it comes out this winter!
Top Ten Beautiful Covers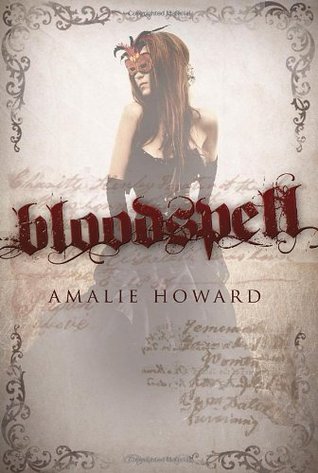 This cover is just absolutely gorgeous. I can't even begin to explain how even more amazing it is in person! 
Top Ten Must Have Books
The beginning romance of all romances! How can a girl not have this on her shelf?
Top Ten Books You Push On Others
This is my current book that I'm pushing on everyone. I'm not much of a contemporary reader, but MAN DID I LOVE THIS ONE! Read it, I say. READ IT! *casually directs you to amazon's link… It's on sale right now too!… CLICK ME!*
Top Ten Series Endings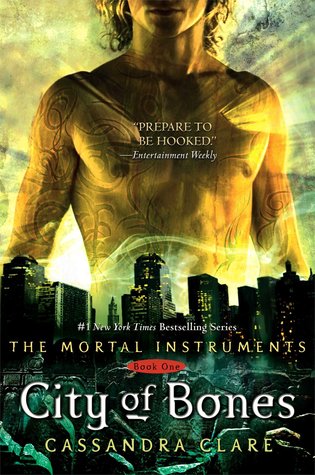 This was so hard. I was between this one, Fallen, The Iron King, and The Darkest Minds. They all have such AMAZING endings. I'd really love to do this Top Ten Tuesday because it's something I can't seem to pick just one for this category! However, if you read this book and then stopped and did not read the rest of the series, I honestly suggest you pick it back up and try again. This ending was so beautiful. ❤
Top Ten Most Hated Characters
Another tough one! I won't tell you who, but there is a character in here who, so far, just has this bottomless black pit of a heart. There's no mercy, no tolerance, no love or kindness and you just love to hate her! I just watch to take a bat out and start swinging, screaming, doing whatever I could to get her away from the innocent characters that she wrecks havoc on in this book! Read it and you will see!
Top Ten Books That Inspired You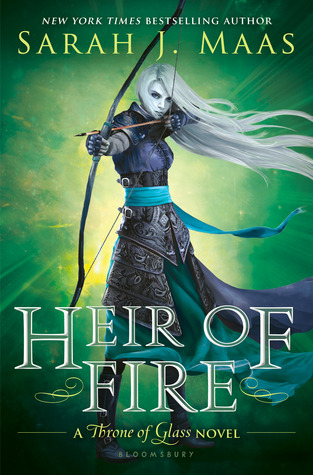 Ahhhh, I'm not sure I can go a single post without mentioning Sarah J. Maas or Celaena Sardothien, and here they both are! This book was so incredible. After reading this book, I was so inspired by how beautiful her writing was that I started this blog, I began reading more, I changed my life around and possibly even found a new career path. This book changed everything for me. It inspired me to be happy and chase new dreams. I can't thank Sarah enough for that. 
*************************************************************************************************
Well, that's it for today! Have any of you done these topics? Would any of you like to do these topics? What would be your top pick? 
Feel free to comment or tweet us and we can fangirl about all of our choices together! =D @YAFantasyFan @BetweenDPages
Hopefully by tonight I will have The Night We Said Yes review posted! If I'm feeling REALLY inspired, I may finish up Tangled Webs as well.
OH! And, I'm currently reading Emmy & Oliver. Feel free to tweet me and fangirl about that too! ❤ – Kelly
Until next time, lovelies!
❤ Lauren and Kelly