Good Morning Everyone!!!!
This Top Ten Tuesday is brought to you by Broke and Bookish!
So, today I couldn't decide what in the world to make my top ten. After seeing a few others posts, it seems no one is going with fantasy! Then there's me, "UHHHHH I like fantasy… a lot…" *awkwardly stares at everyone in silence* *cricket, cricket*. ANYWAYS, I figured I would bring some fantasy into this post… which is nothing new to all of you who know me and my blog well enough. However, I couldn't decide between my wonderful list of YA Romantic Fantasies and my kicking ass and taking names "Bad Ass" Heroines. So… I'm doing both… with a little twist at the end. Without further adieu, read on my lovelies. READ ON!
Top 5 YA Romantic Fantasies
5. Daughter of the Forest by Juliet Marillier
4. The Selection by Kiera Cass
3. City of Bones by Cassandra Clare
2. Unearthly by Cynthia Hand
1. Fallen by Lauren Kate
Top 5 Bad Ass Heroines in YA Fantasy
5. Suzume "Zu" in The Darkest Minds by Alexandra Bracken
4. Melanie Stryder in The Host by Stephanie Meyer
3. Mare Barrow in Red Queen by Victoria Aveyard
2. Alianne in The Trickster's Choice by Tamora Pierce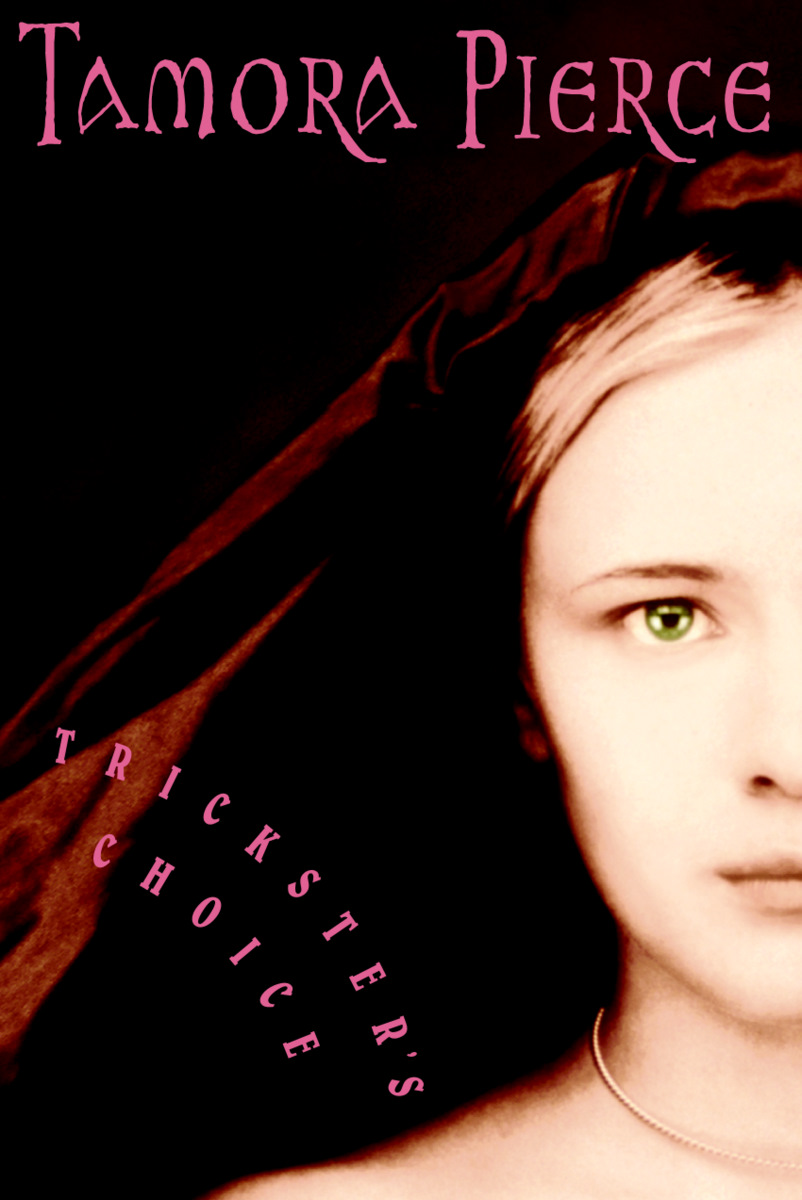 1. Zoey Redbird in the Marked series by P.C. and Kristen Cast
Top 5 of my Most Anticipated Bad Ass Heroines in Ya Romantic Fantasy
5. Feyre in A Court of Thorns and Roses by Sarah J. Maas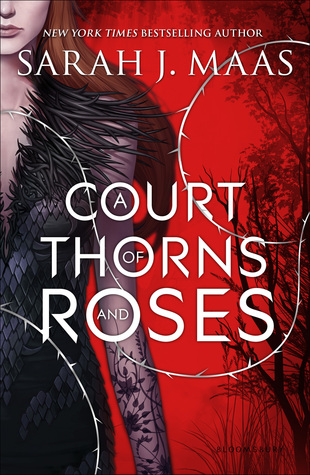 4. Scarlet in Scarlet by A. C. Gaughen
3. Ellie in Angelfire by Courtney Allison Moulton
2. Alina Starkov in Shadow and Bone by Leigh Bardugo
1. Katsa in Graceling by Kristen Cashore
I tried to pick novels/books/authors that aren't quite as well known and that I don't praise on a constant basis (Although SJMaas is just inevitable. Sorry guys!) I also forced myself not to repeat any series or books in these lists! If you have any questions, want any clarification, want to fangirl, etc., let me know! I'm totally willing to talk about every single one of these books and give you more of an insight as to why I chose them!
What about all of you? What would you choose as your top pick in all three sections?!
Please keep an eye out for a new feature coming to my blog called "Readers Helping Teachers" which will show on Thursdays, when needed. It's a feature that I am creating to help teachers and students who can't afford books and need some help! All students have a right to read and I'd like to help provide that love of reading and learning by giving us all a chance to donate used books to a great cause. Every week, when there is a need, I will be featuring a different teacher, librarian, assistant, after school care personnel, etc. that is in need of some books. I will give a short background on their stories, why they are in need, and what specific book or types of books they are in need of. This Thursday, I will be featuring a middle school teacher and close friend of mine, Andi, who works in Las Vegas in a poor school district. Please help me in spreading the word about this feature. The more people that read on Thursdays, the more people we can help. Thank you all for your continued support and, most recently, your enthusiasm on twitter to contribute to this feature/project in whatever way you can. It brought me to tears last night and restored my faith in humanity. You all have no idea how much it means to know that there are people who care about teachers and their students out in this big world we call home.
I hope you all are having a wonderful Tuesday and a great start to your week!
❤ Kelly
Save